In short: search is a BIG source of traffic.
In fact, here's a breakdown of where most website traffic originates: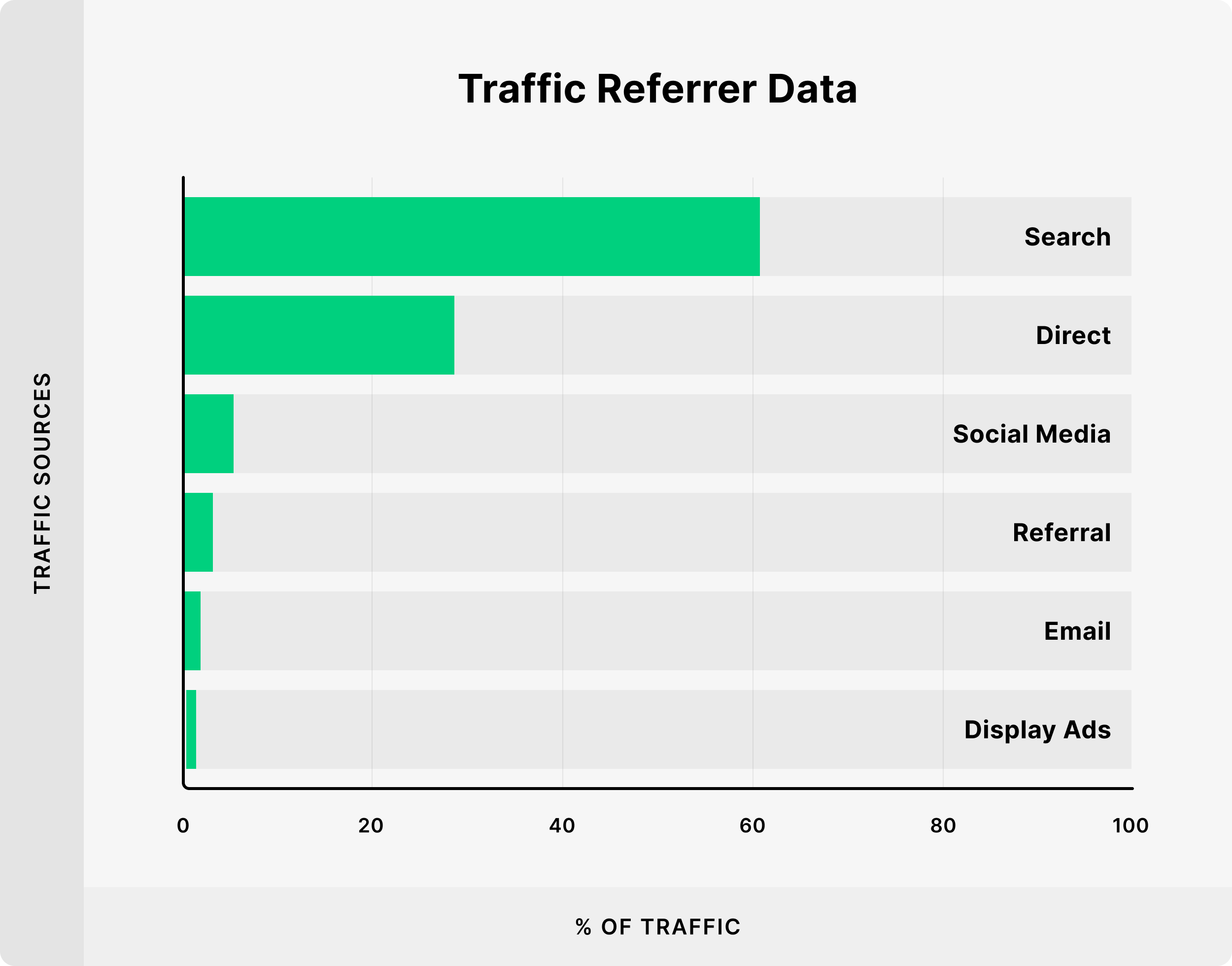 As you can see, over 60% of all traffic on the web comes from search engines like Google, Bing, Yahoo and YouTube. All in all, search accounts for 10x more traffic than social media.
Let's illustrate the importance of SEO with an example…
Let's say that you run a party supply company. According to the Google Keyword Planner, 110,000 people search for "party supplies" every single month.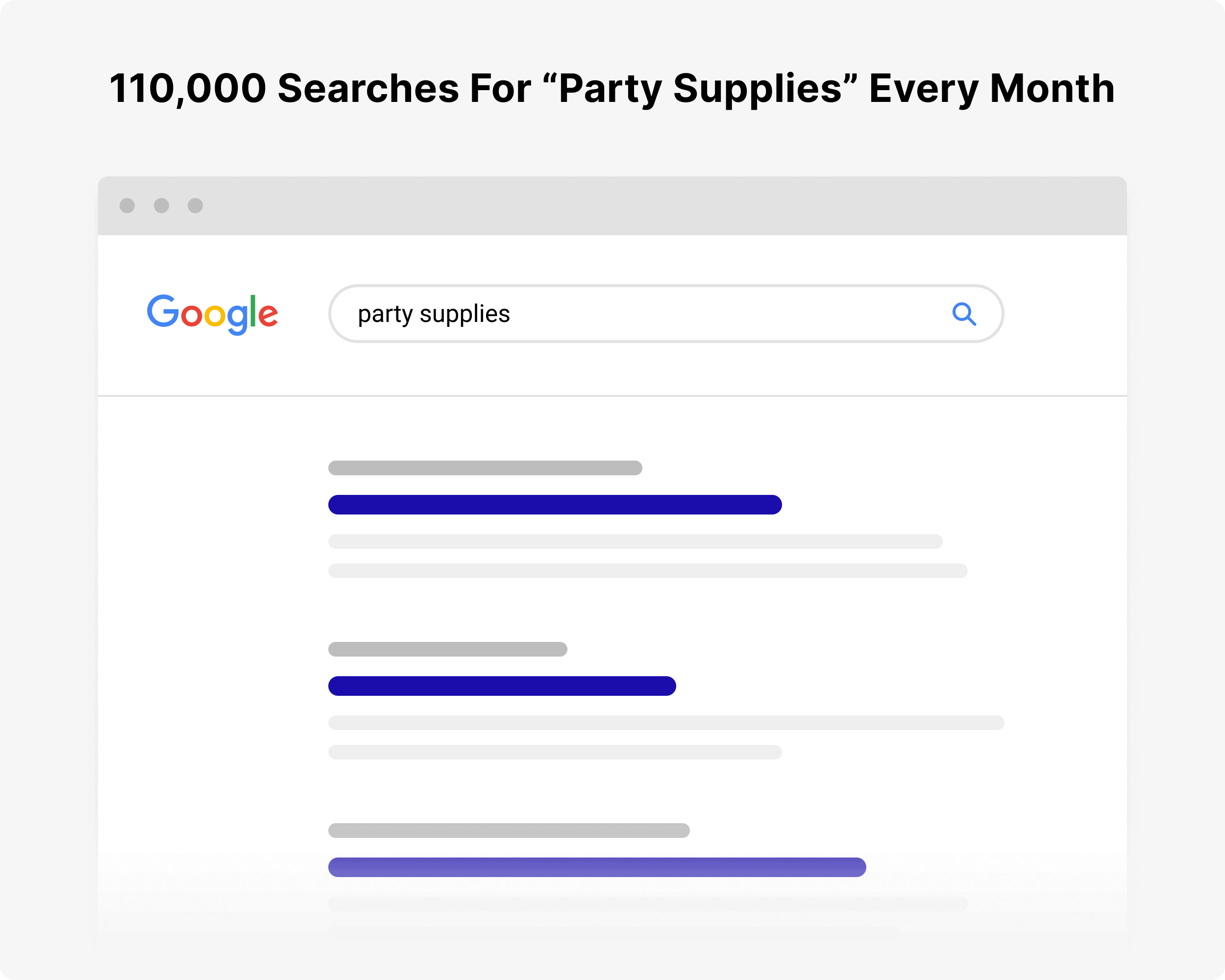 Considering that the first result in Google gets around 20% of all clicks, that's 22,000 visitors to your website each month if you show up at the top.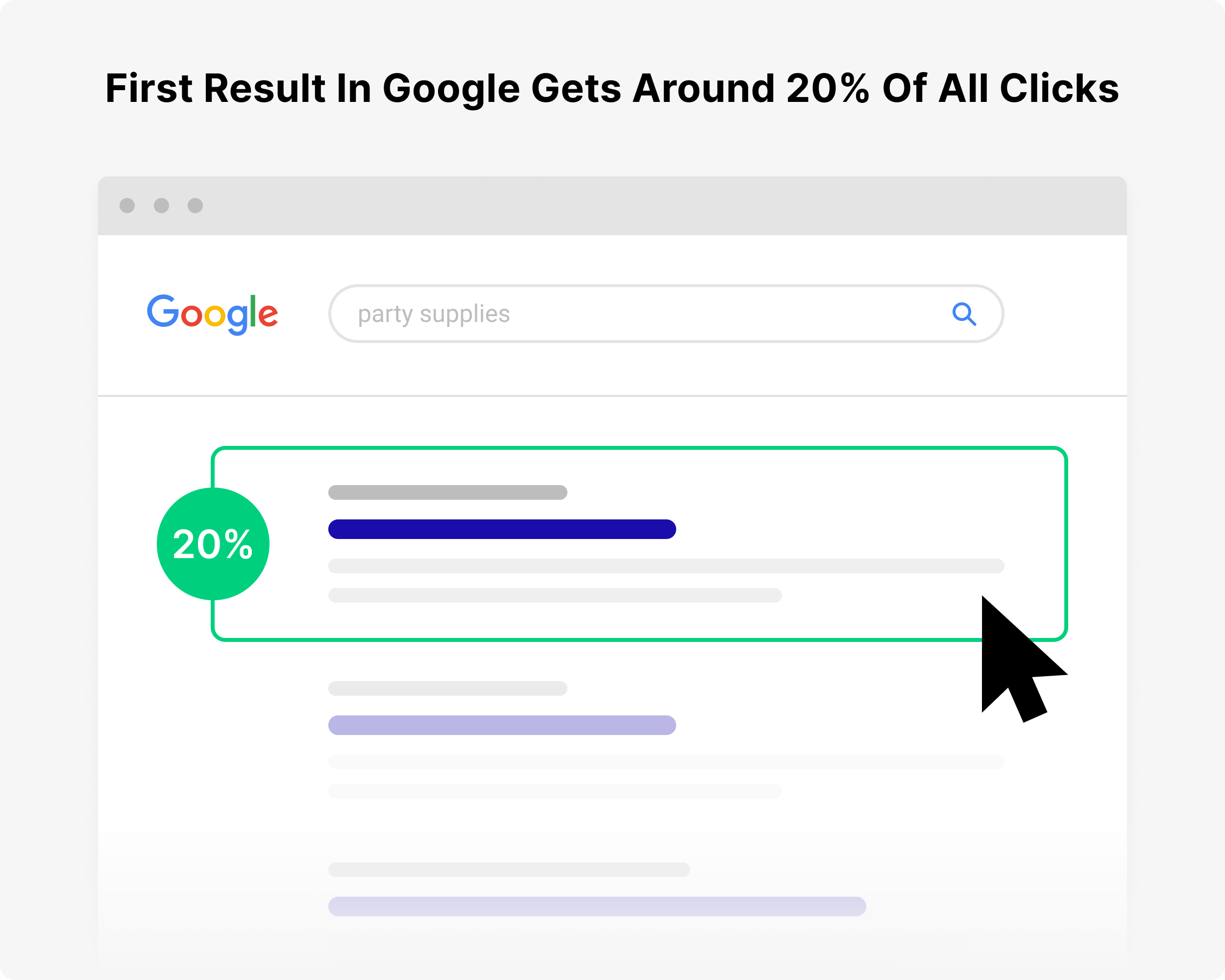 But let's quantify that – how much are those visitors worth?
The average advertiser for that search phrase spends about 1 dollar per click. Which means that the web traffic of 22,000 visitors is worth roughly $22,000 a month.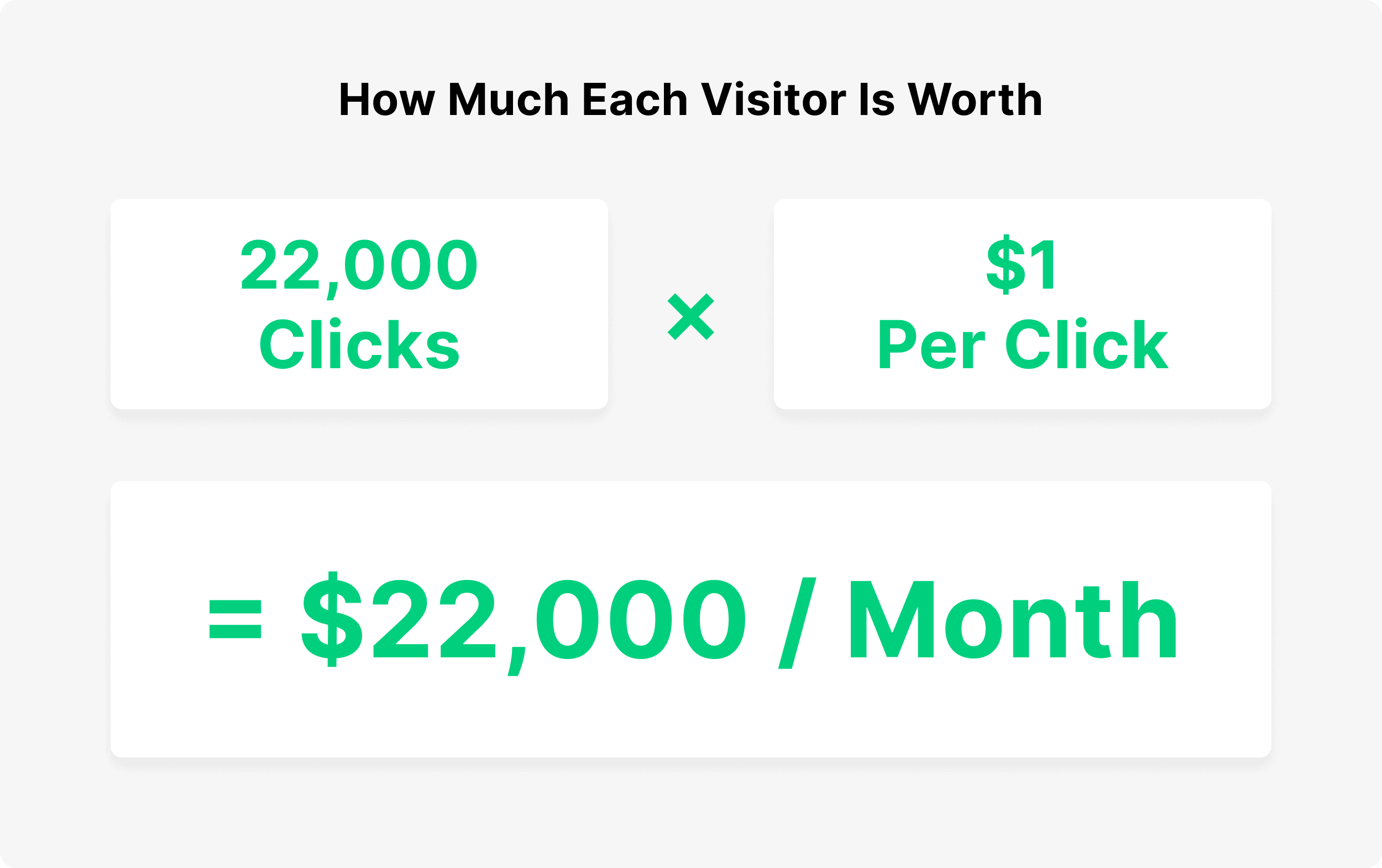 And that's just for that search phrase. If your site is SEO-friendly, then you can rank for hundreds (and sometimes thousands) of different keywords.
In other industries, like real estate or insurance, the value of search engine traffic is significantly higher.
For example, advertisers are paying over $45 per click on the search phrase "auto insurance price quotes."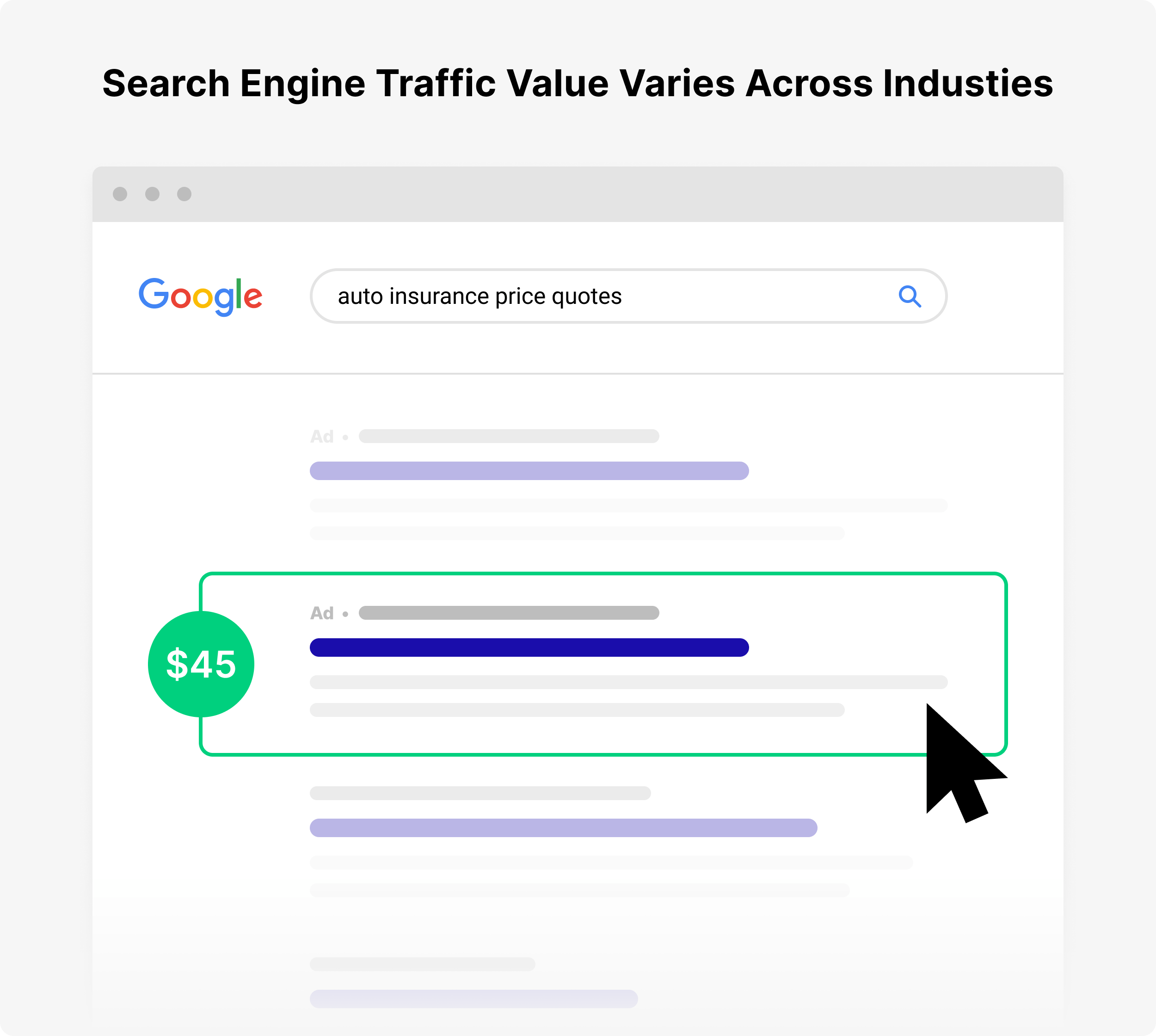 Customers and Keywords
Before you start to dive into the nitty gritty of title tags and HTML, it's important not to skip an important step:
Customer and keyword research.
Here's where you figure out what your customers search for… and the exact words and phrases they use to search. That way, you can rank your site for things that your customers search for every day.
Sound good? Here's exactly how to do it.
Customer Research
If you already run an online business you probably have a good idea of what your target customer looks like.
(Also known as a "Customer Persona".)
Here's an example: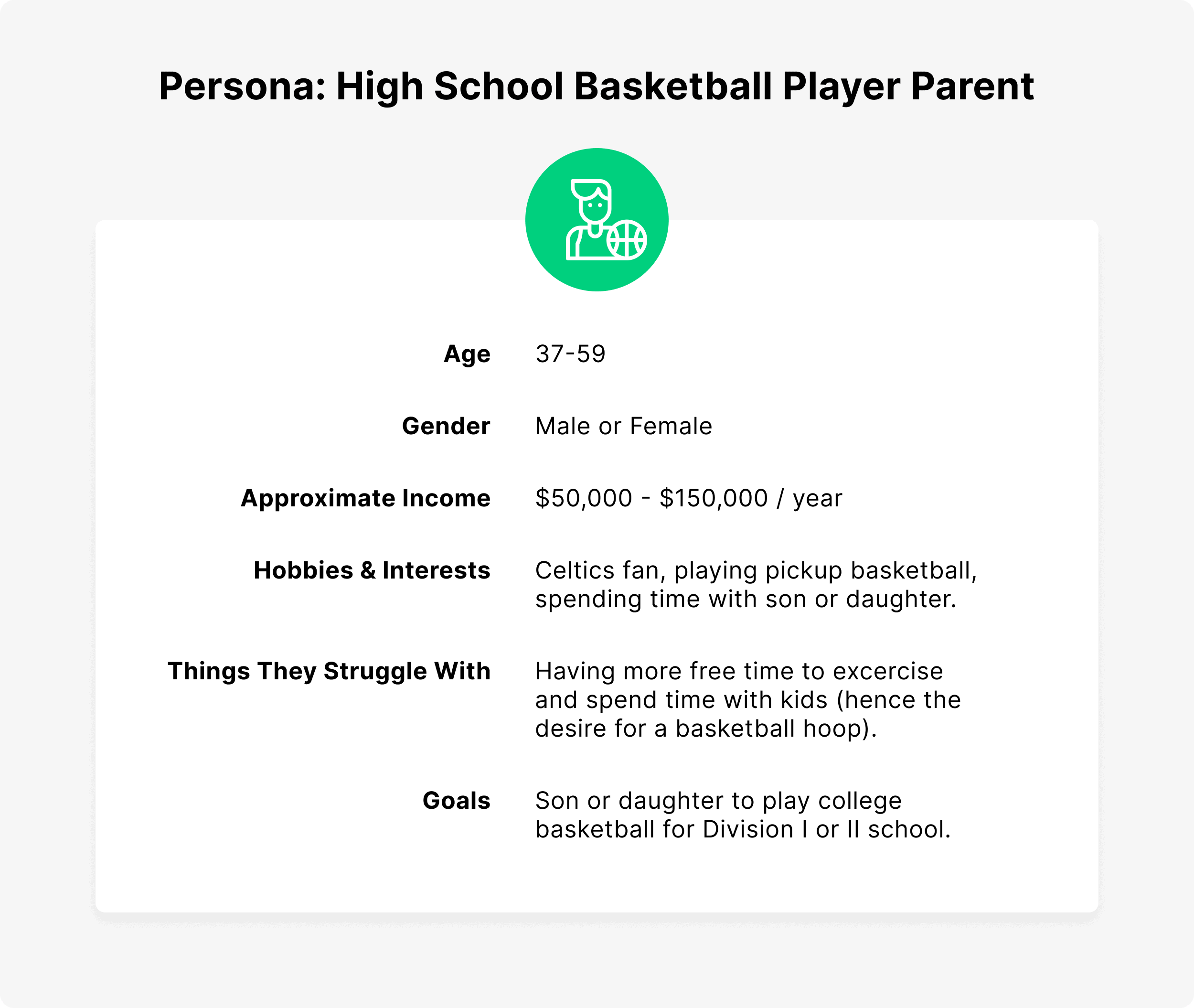 This type of customer research isn't just to help you create products that people want. It's also a super important part of SEO and content marketing.
I'll explain…
To succeed with SEO, you need to create content around topics that your customers search for.
And unless you know who your customer is, it's almost impossible to understand the types of things that they search for (more on that later).
The best way to dig deep into your target customer? HubSpot's Make My Persona tool.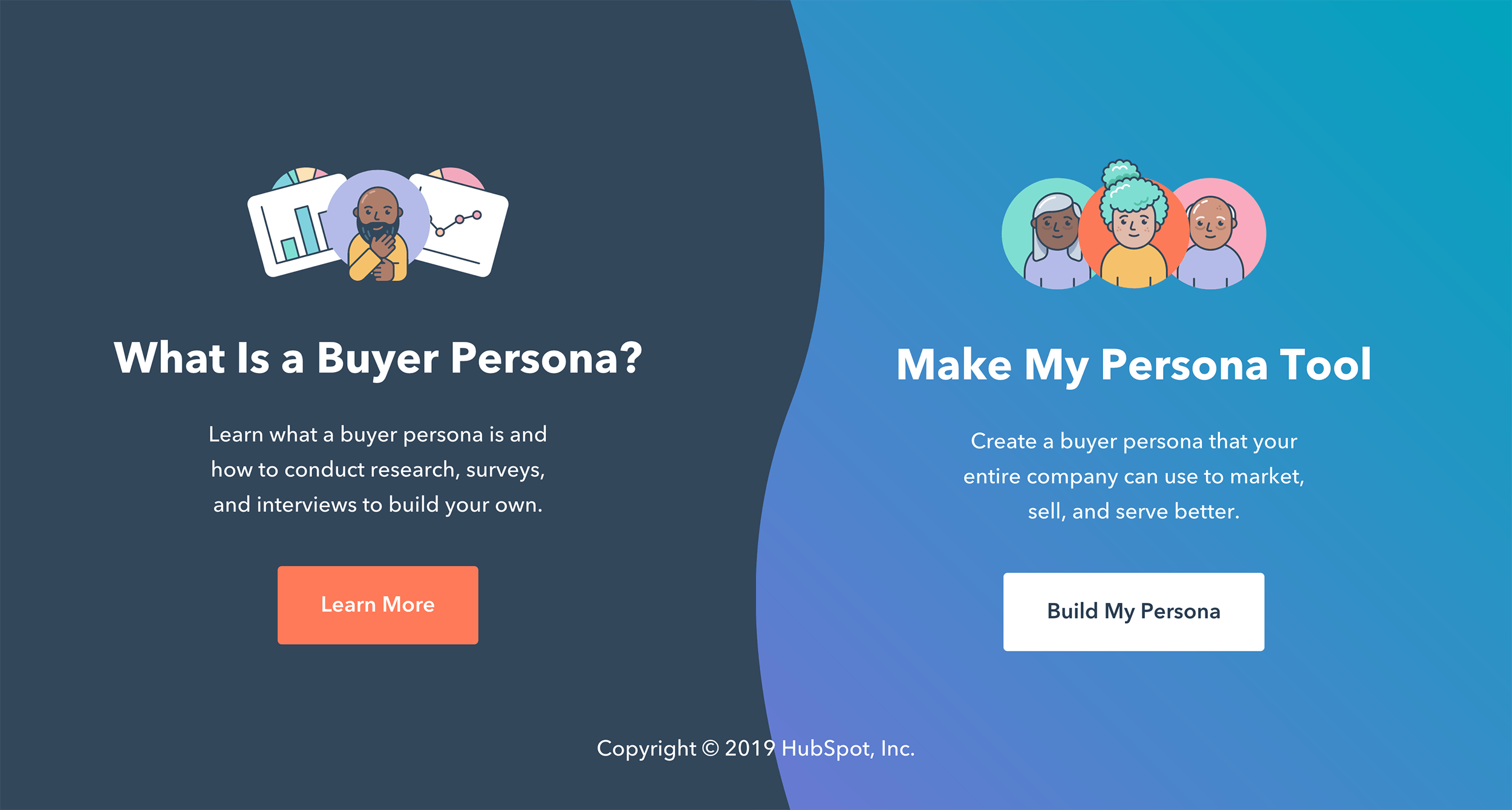 This nifty-free tool helps you create a customer persona, step-by-step. At the end of the process, you'll have a detailed avatar that you can refer to again and again.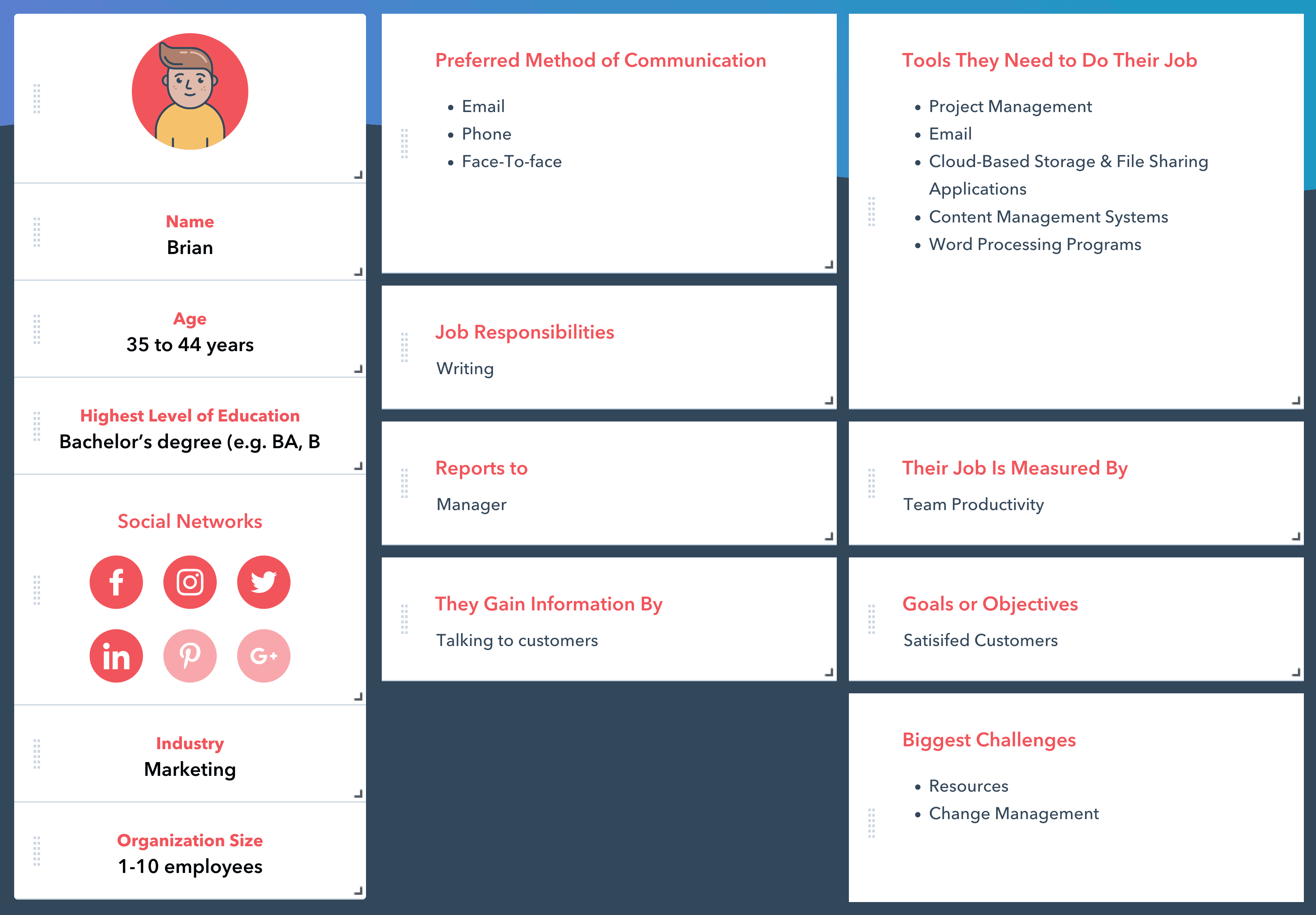 Nice!
Finding Keywords
Now that you have a customer personal, it's time for the next step: keyword research.
Here's where you drill down into the exact words and phrases (search queries) that customers type into the search box.
In general, keywords tend to fall into two main buckets: keywords people use to find what you sell (Product Keywords).
You also have keywords your target audience uses when they're not specifically looking for what you sell (Informational Keywords).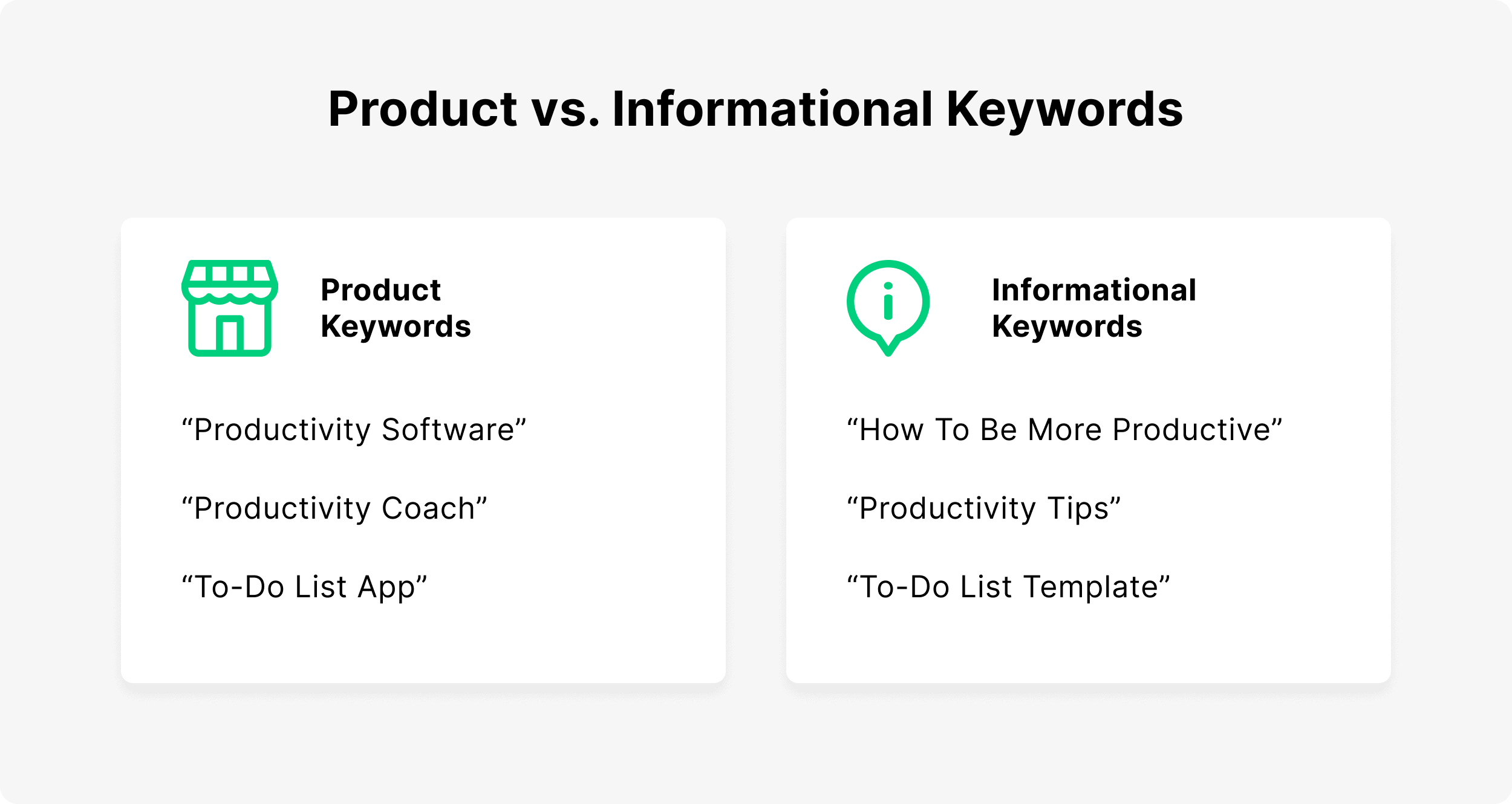 How about an example?
Let's say that you run an eCommerce website that sells tennis shoes.
Your bucket of product keywords would be things like:
Tennis shoes free shipping
Nike tennis shoes
Tennis shoes for flat feet
On the other hand, Informational Keywords are things that your audience is interested in when they're not necessarily searching for shoes:
Second serve tutorial
How to stop unforced errors
Proper backhand form
How to hit a topspin serve
And to succeed with SEO, you want to optimize pages on your website around both types of keywords.
That way, when your customer searches for your product, you show up in the search engine results.
And for keywords that your customers use when they're NOT looking for your product or service, you show up for those too.
Keyword Research Tips
Here are a few tips to help you find keywords.
First, use Google Autocomplete.
You've probably noticed this feature already.
Whenever you start typing something into Google, you get a bunch of search suggestions: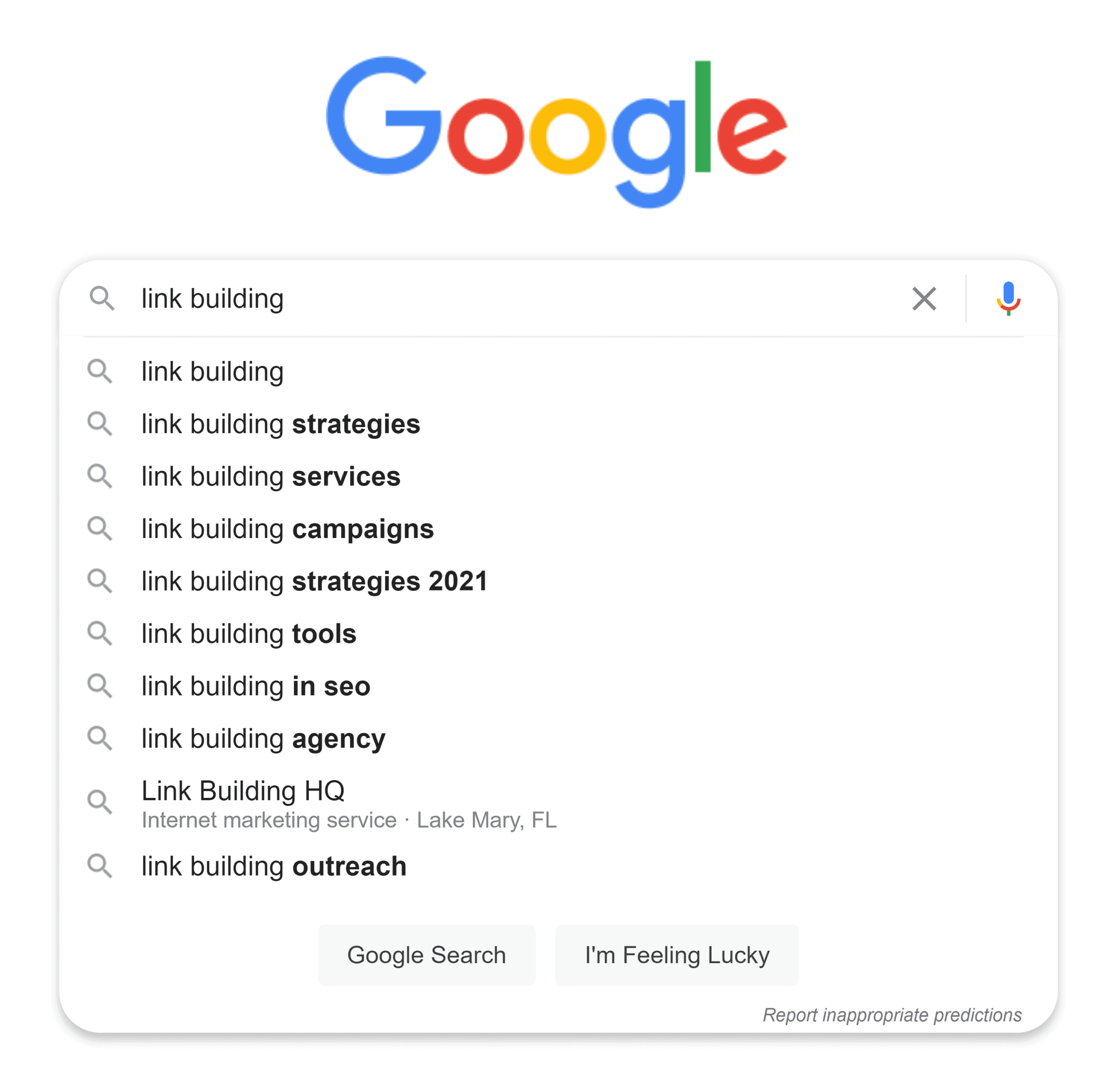 I recommend typing keyword ideas into Google and jotting down any suggestions that come up.
Second, type words and phrases into Answer The Public.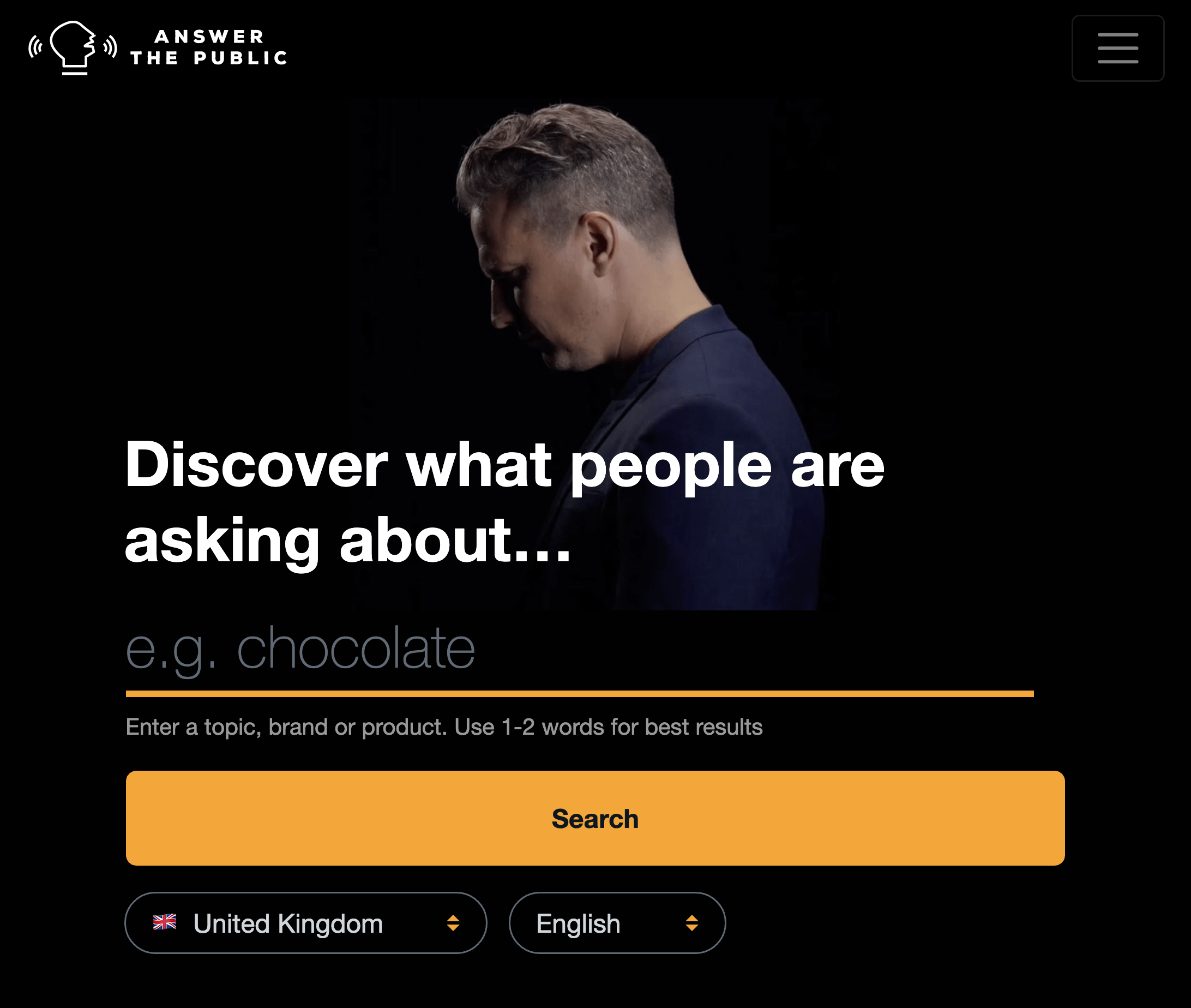 This free tool is GREAT for finding informational keywords.
For example, if you run a blog about the Paleo Diet, you'd type "paleo diet" into ATP: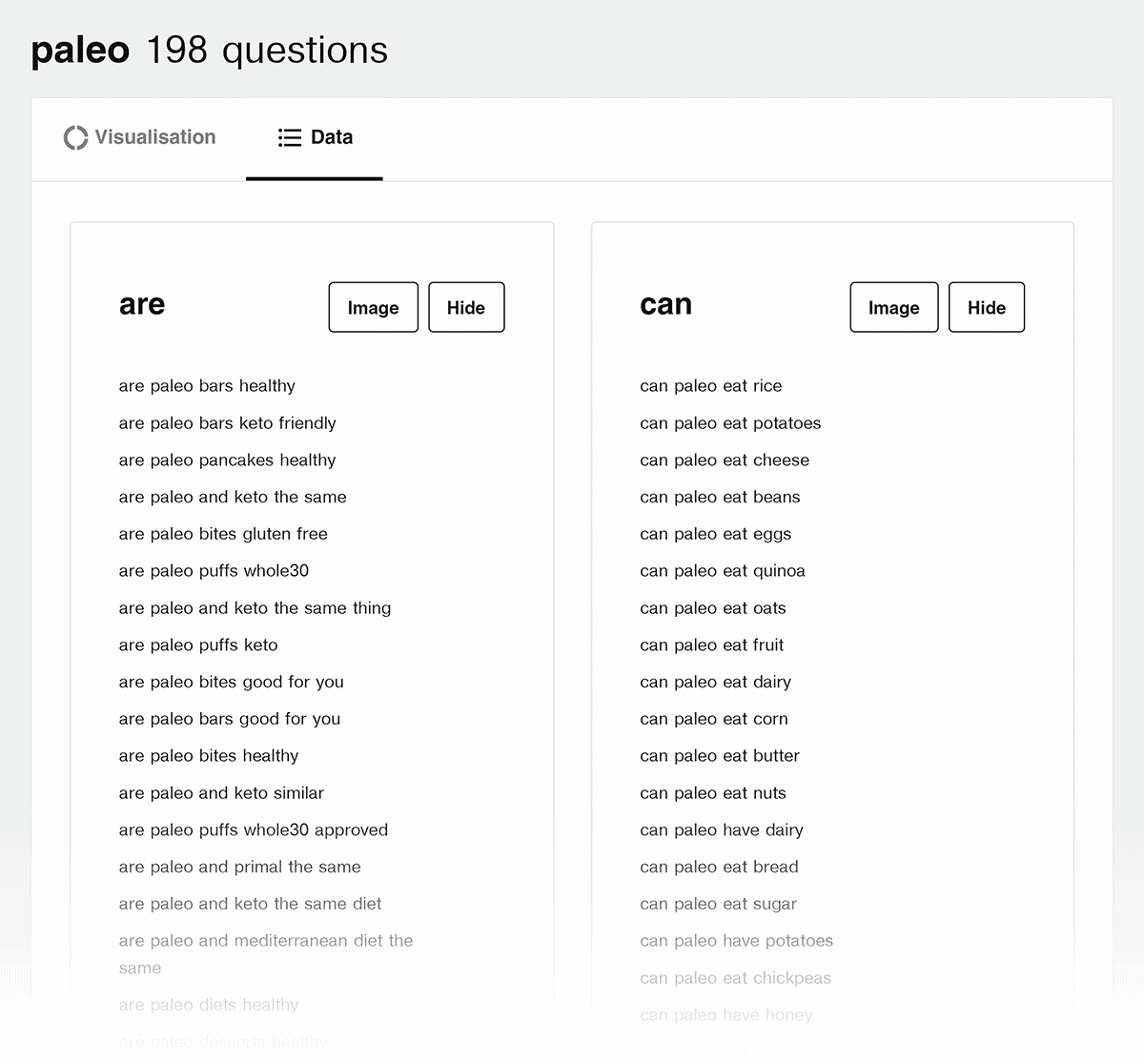 And it will pump out questions that people ask around that topic.
For example, one question I found was "will paleo diet increase cholesterol?".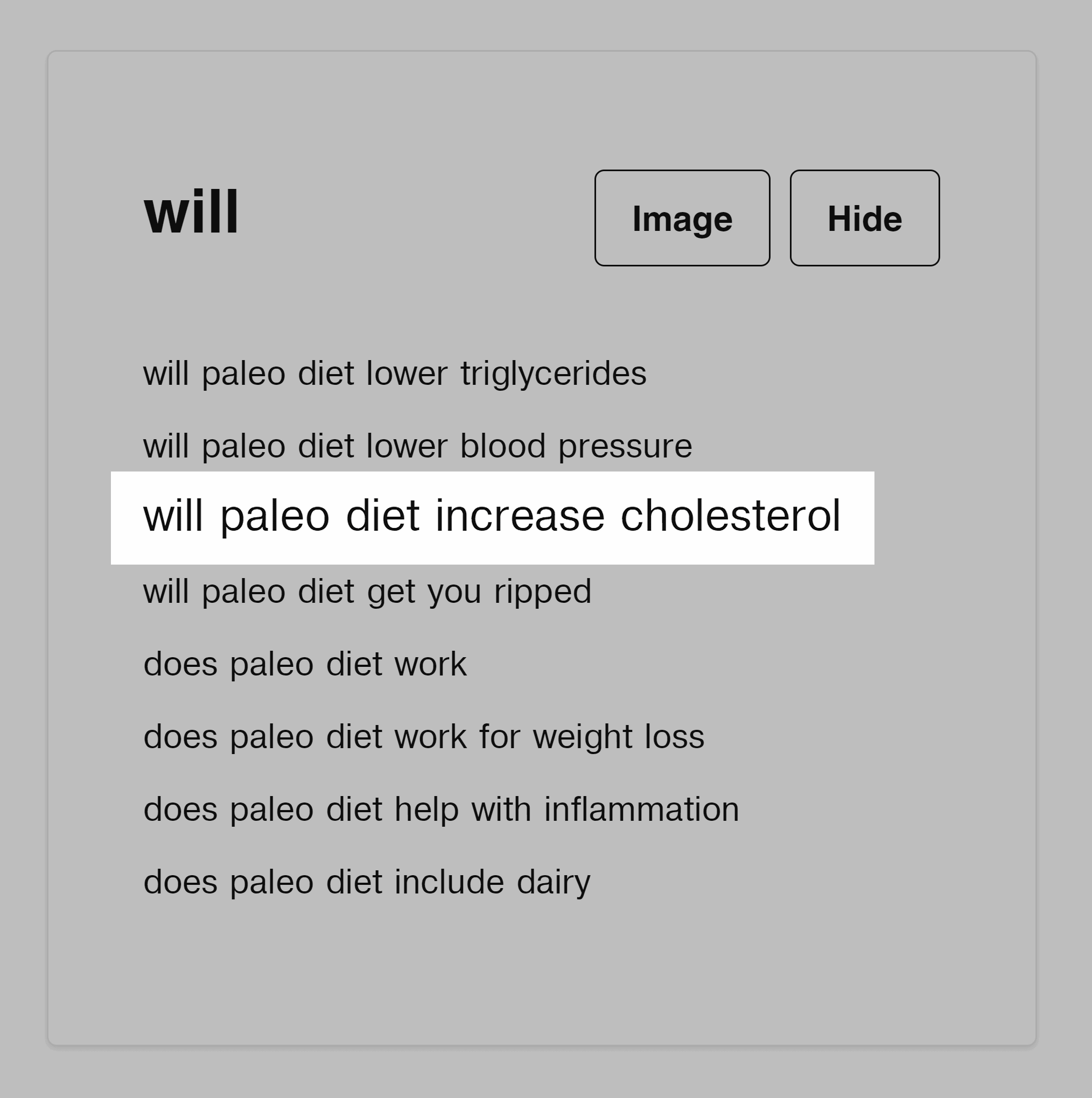 That question is an awesome topic for a blog post or video.
Next, use a keyword research tool.
Keyword tools can help you figure out how many people search for each keyword and how difficult it will be to rank on the first page of Google for that term.
In other words, they can help you choose the best keywords from your list. There are a million and one keyword research tools out there.
Here are a few I recommend checking out:
But the best all-around free keyword tool is Google's Keyword Planner.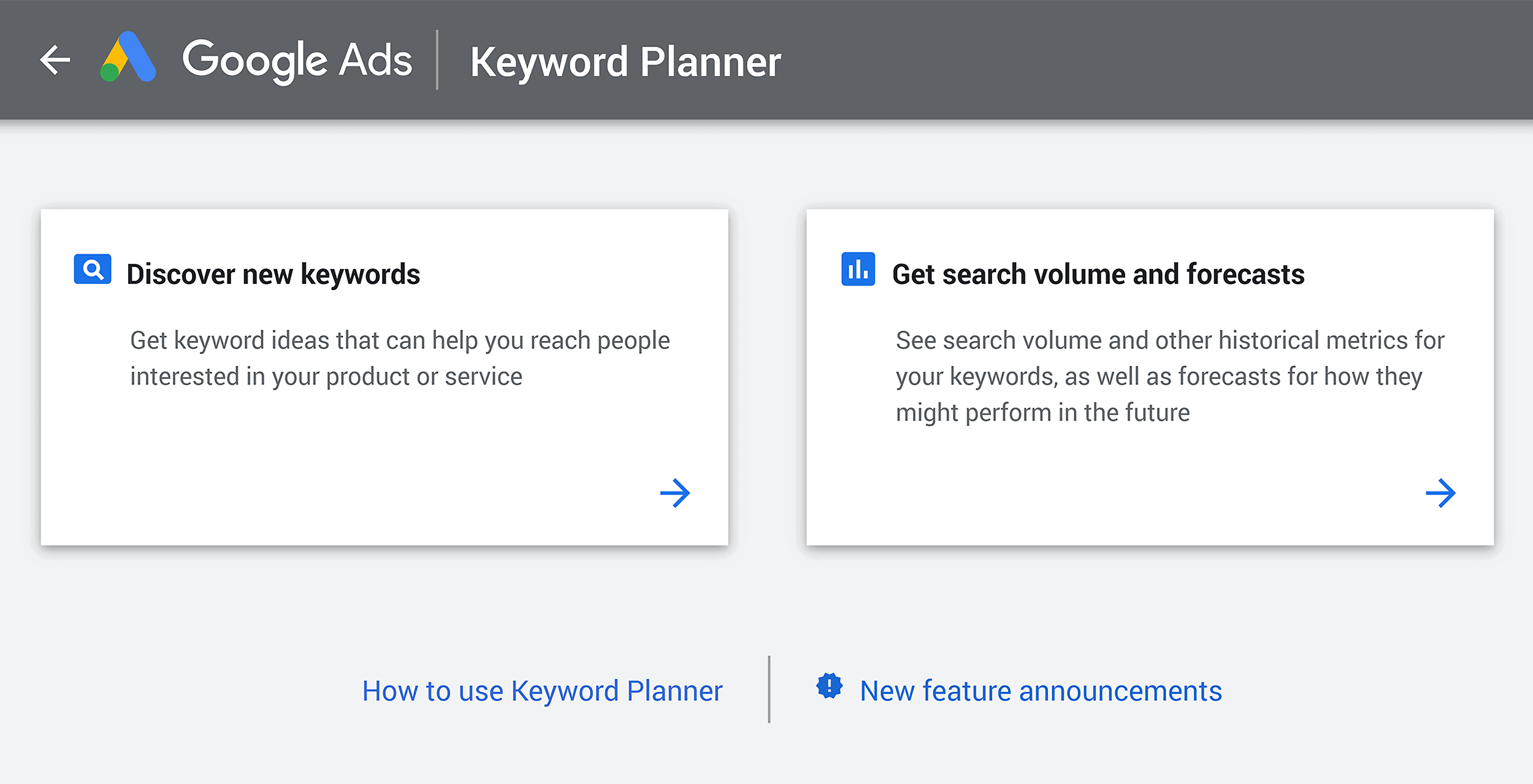 Even though Keyword Planner was designed to help people with Google Ads campaigns, it can still help you find keywords for SEO.
All you need to do is enter a product keyword or informational keyword into it.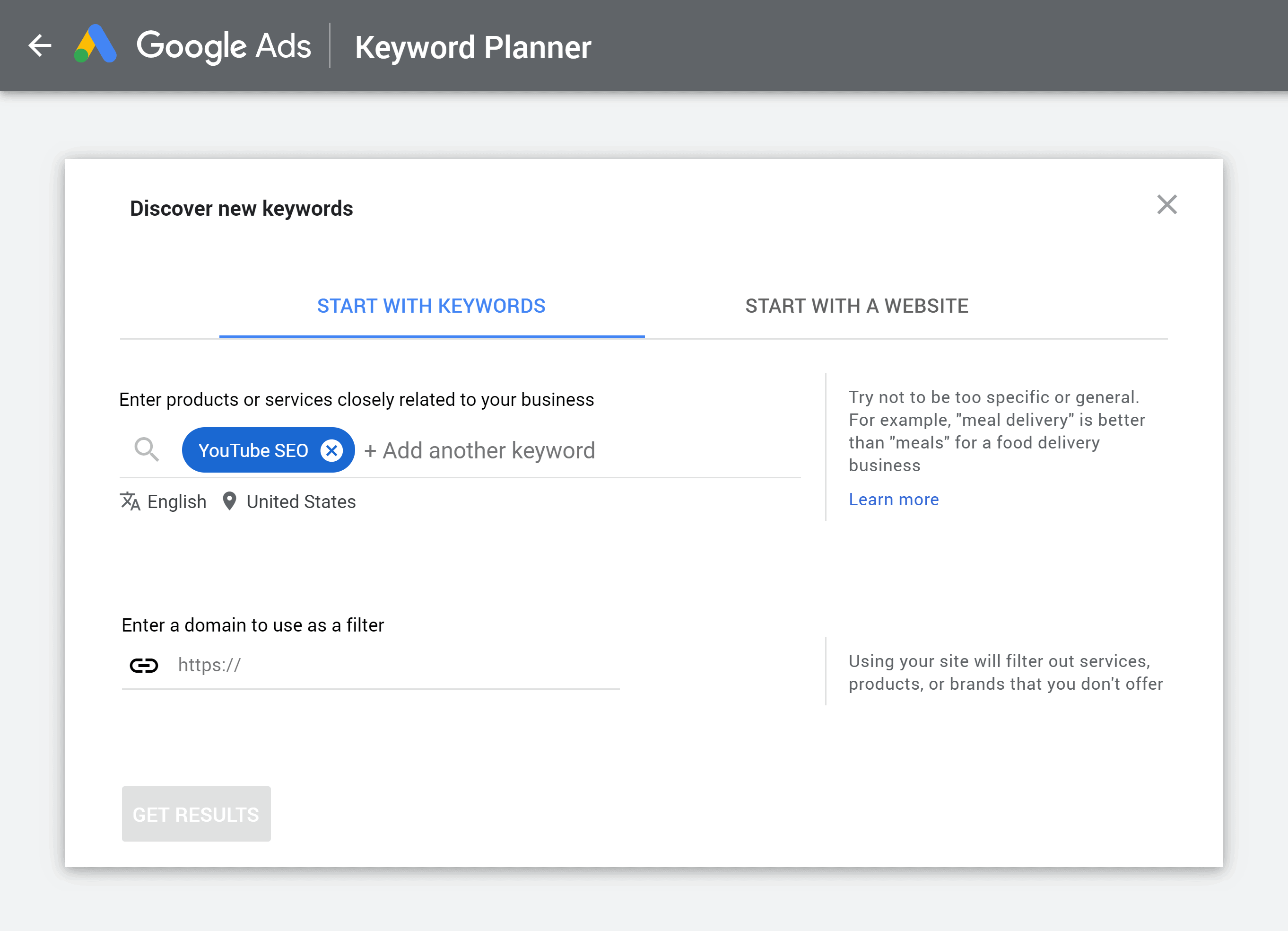 You'll then get data on that exact phrase (like average monthly searches)… and a list of related keywords.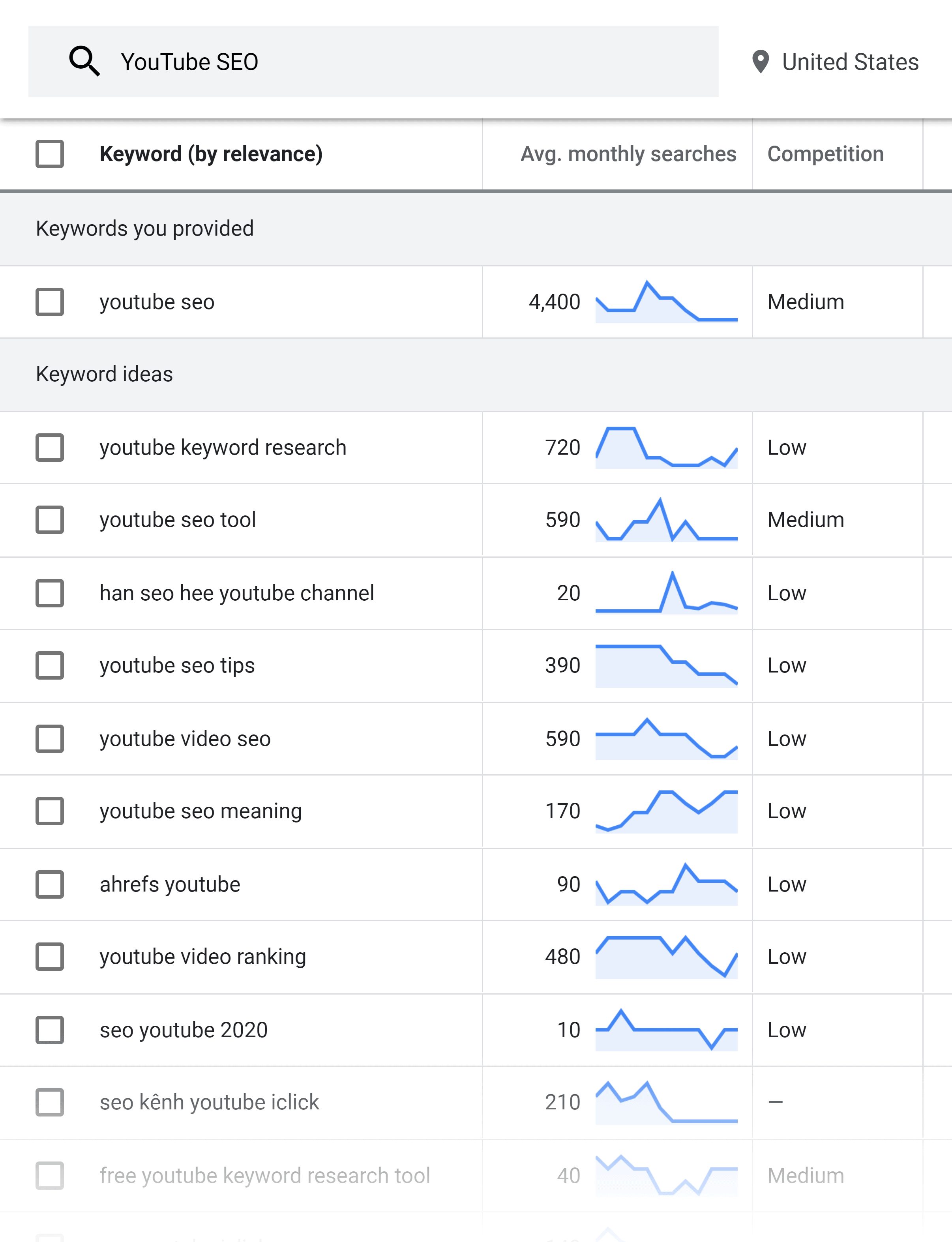 You can use the average monthly searches you get in the GKP to figure out which keywords get tons of searches… and which keywords don't get searched for very much.
Finally, if you're new to SEO, you want to focus on long-tail keywords.
Why?
Because long-tail phrases are less competitive.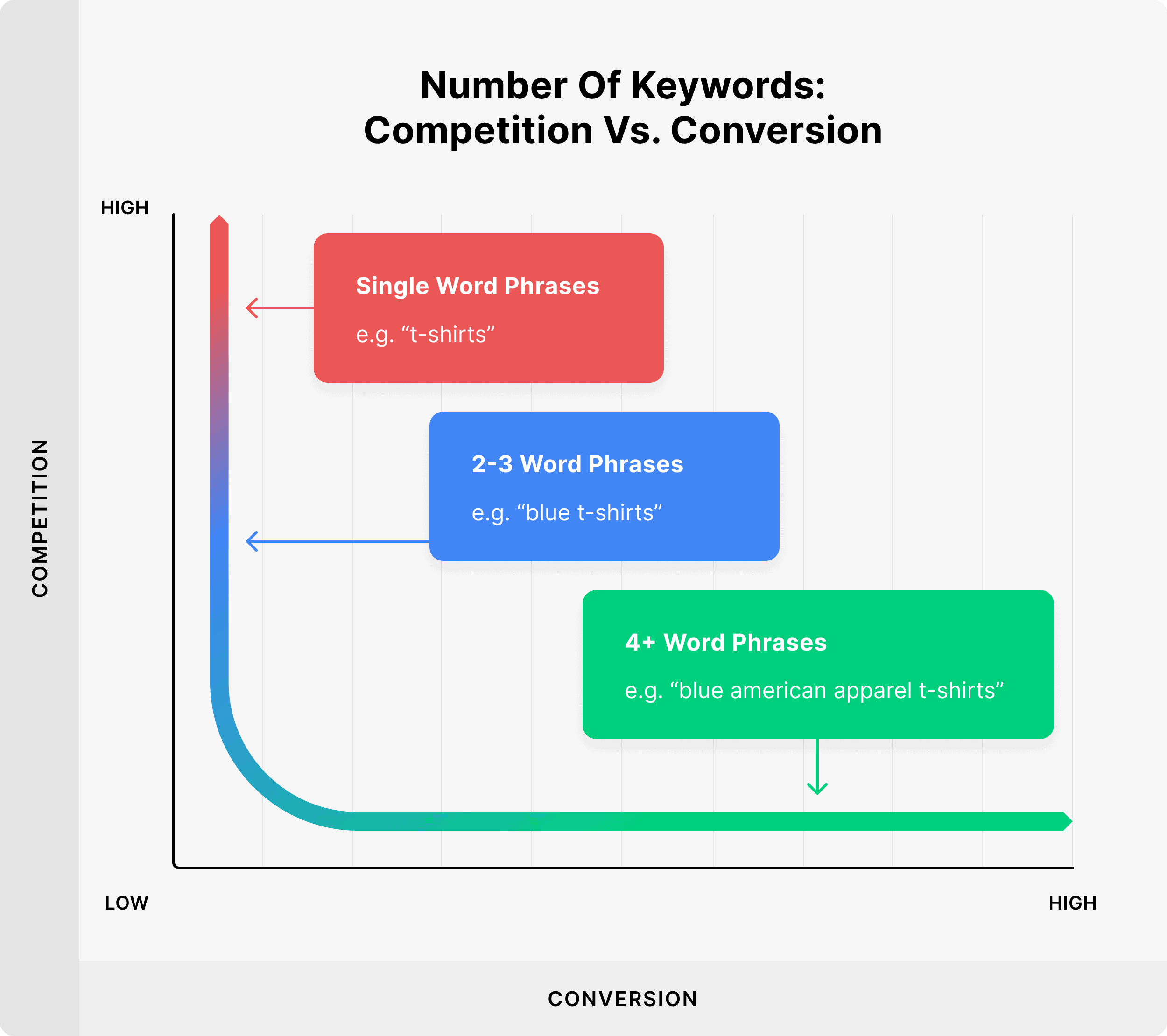 Once you get the hang of SEO, you can start targeting more competitive keywords. But when you're just starting out, stick to long-tail terms.
For example, when I started my blog, almost 100% of the content I put out was designed to rank for long-tail, informational keywords, like "How to get high-quality backlinks":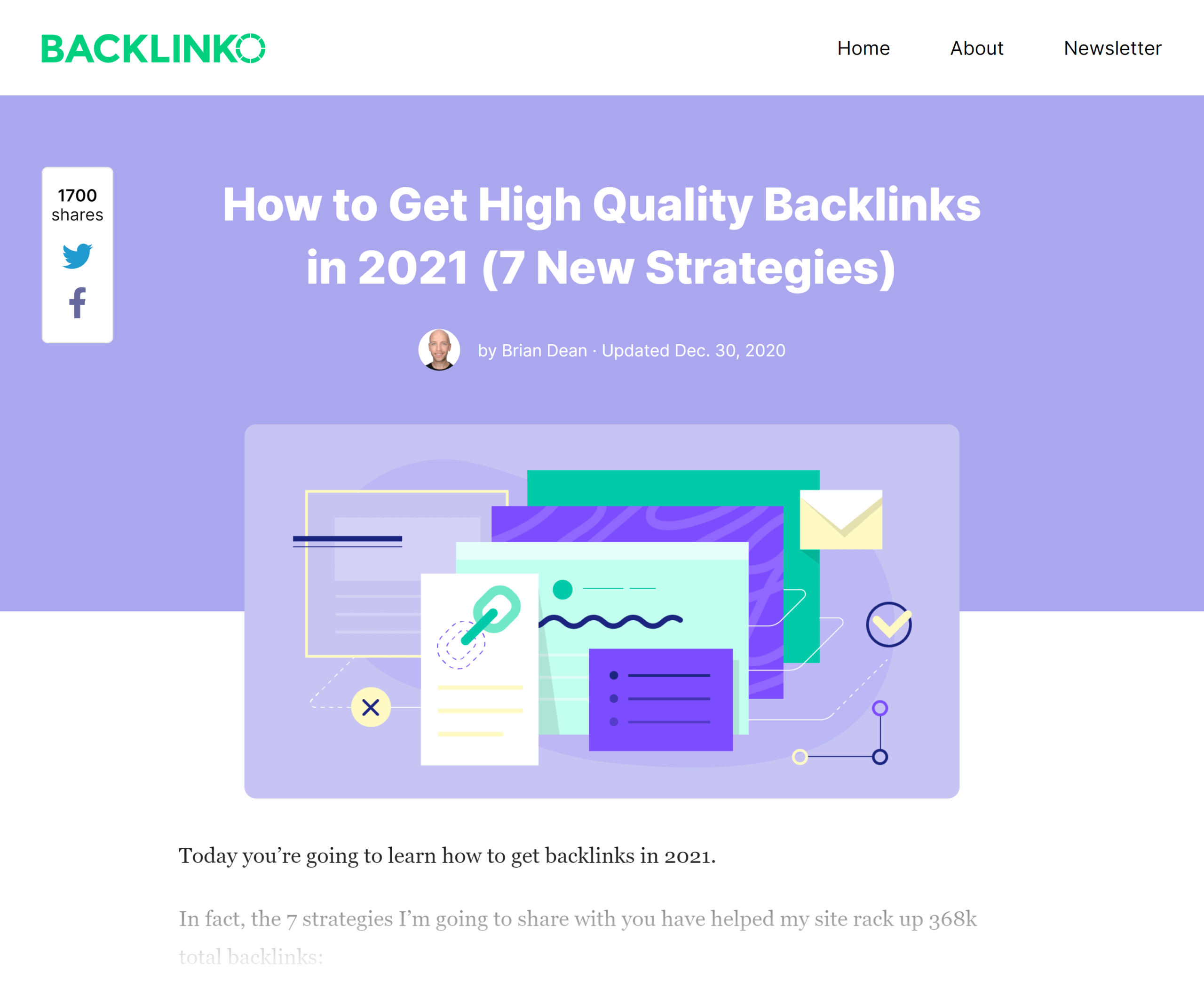 As my site's authority increased I went after shorter phrases that were more competitive, like "backlinks":