Technical SEO is a HUGE topic.
The main goal with technical SEO is to ensure that search engines can easily find, crawl and index all of the pages on your website.
But in recent years, technical SEO has expanded to include topics like site loading speed, mobile optimization and more.
To be honest, most site owners don't need to worry that much about technical SEO.
(Especially if your site runs in WordPress.)
But that doesn't mean you should ignore technical SEO altogether. One wrong move and your entire site could get deindexed.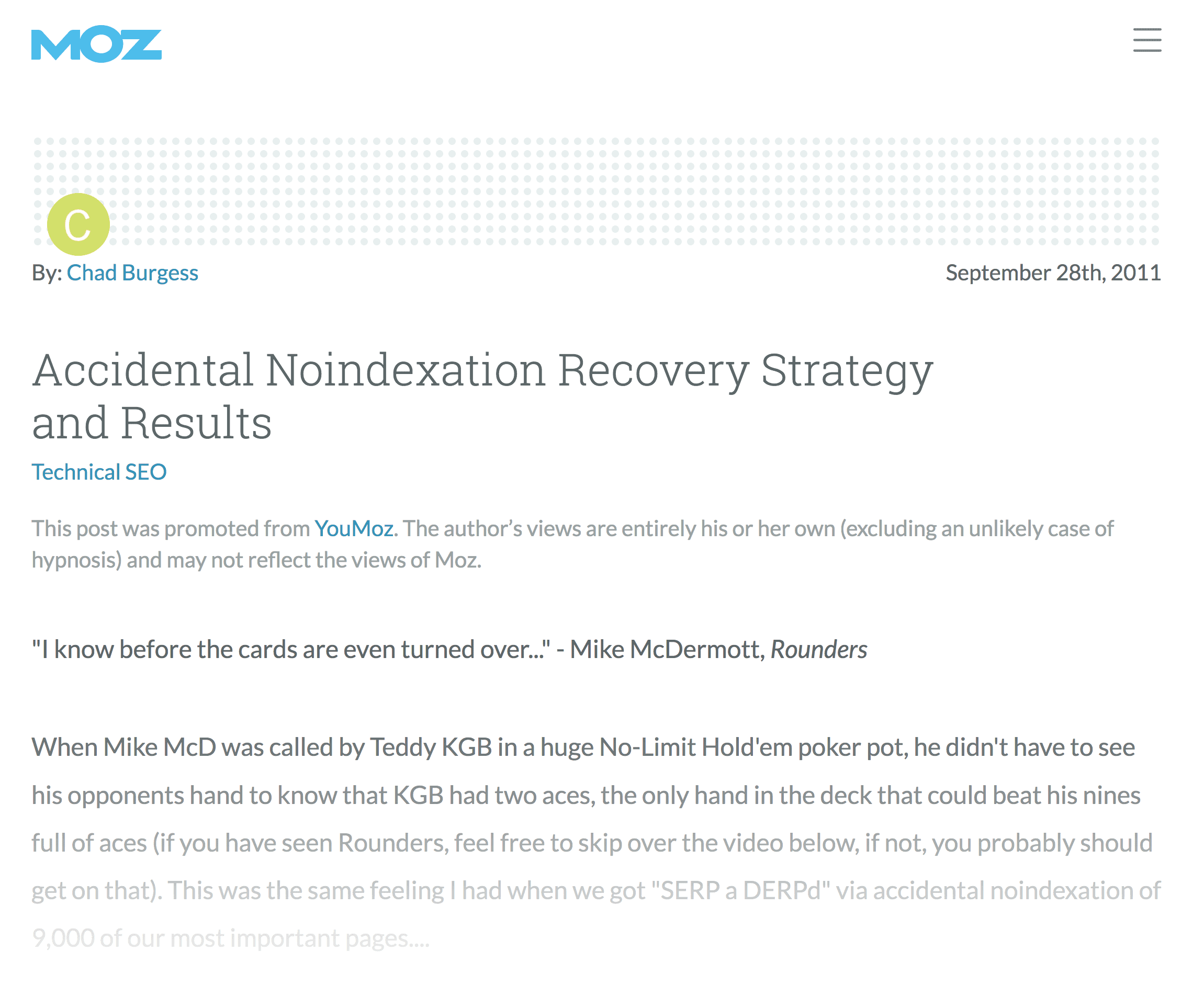 With that, here's an overview of how to get your technical SEO in order (no coding skills required).
Verify Your Site With The Google Search Console
From indexing to rankings, Google Search Console is a dashboard of your site's health and performance in Google.
(Fun Fact: Bing has their own version of this tool called Bing Webmaster Tools.)
To use Search Console, you'll need to verify that your the owner of your site (Google calls sites "Domain Properties").
When you do, you'll get access to an awesome tool that shows you how many people see and click on your site in Google's search results: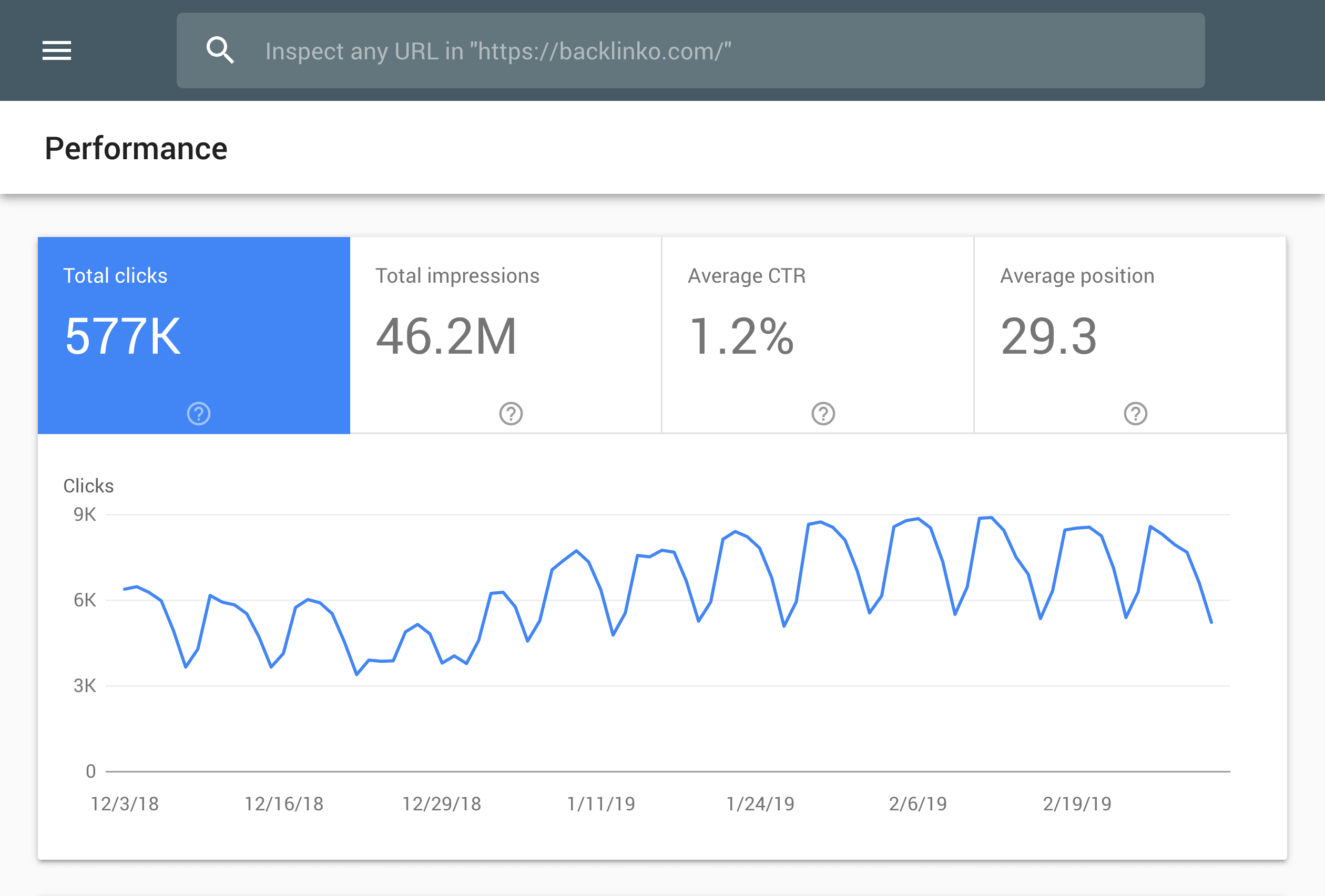 But that's just scratching the surface.
The GSC is packed with helpful features that allow you to submit your sitemap directly to Google, see how many pages are indexed, and lots more.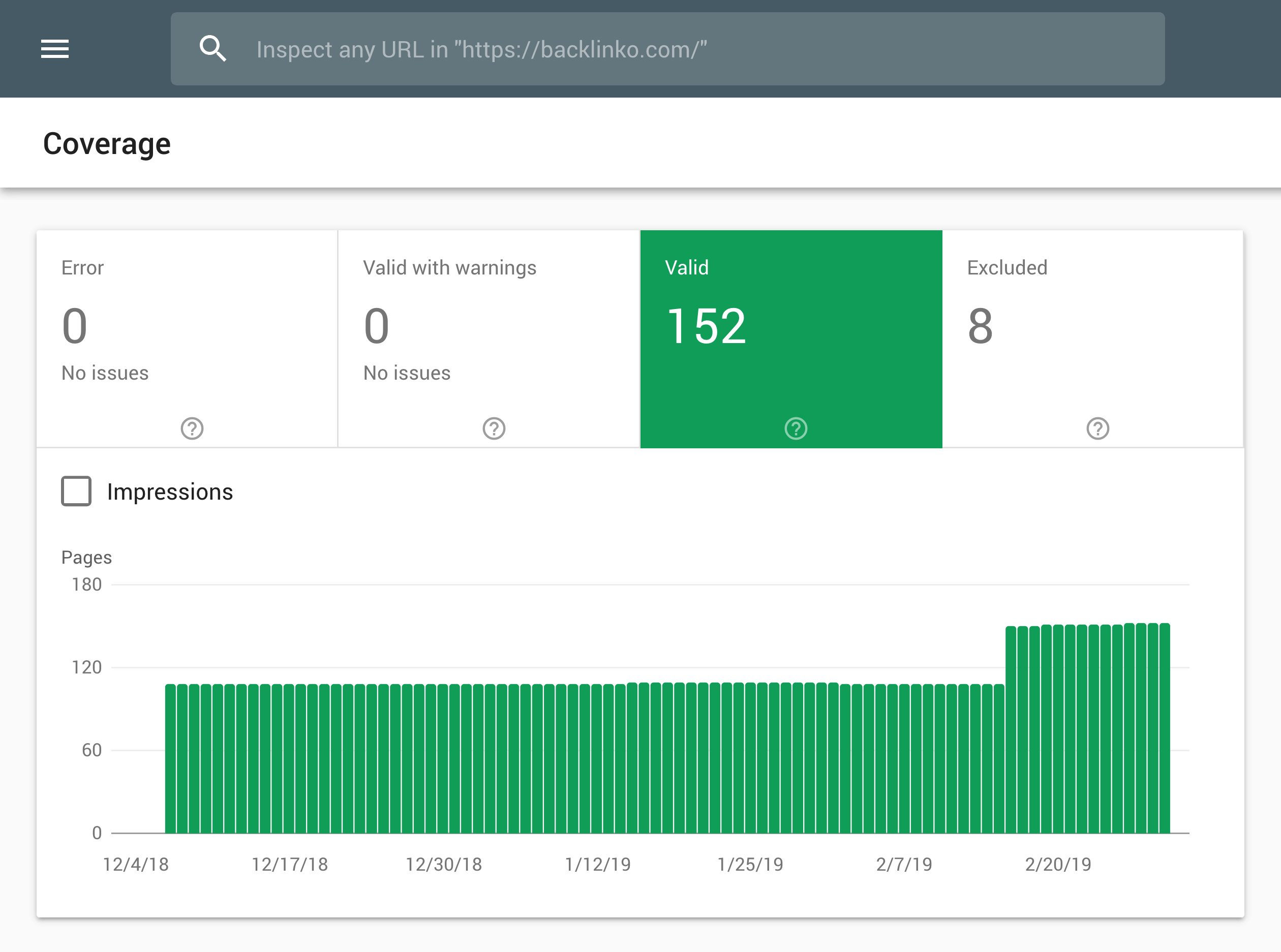 Use an SEO-Friendly URL Structure
Most people don't put a lot of thought into their URLs.
And it leads to weird-looking URLs like this:

As it turns out (just like your domain name) URLs are a key part of your site's SEO.
When it comes to URLs, make sure that:
Your URL structure is consistent. That way, Google knows which category your pages fall under. For example, if you have a category URL like website.com/coffee, make sure that any coffee-related pages fall under that category: website.com/coffee/french-press. If you don't use category pages, you can have all of your URLs just website.com/page-name.
Use keywords in your URLs. No need to keyword stuff. Just make sure that your target keyword shows up once in your URL. For example: website.com/your-keyword.
Avoid junk. Shorter URLs tend to rank best in Google.
The question is:
Should you go back and change your existing URLs?
It's obviously up to you. But I usually recommend that people leave their URLs in place… even if they're not ideal. Instead, just focus on creating SEO-friendly URLs for future pages that you publish.
But if you do decide to optimize old URLs, make sure to 301 redirect the old pages to the new URLs. And if this new structure results in multiple pages with similar content, implement canonical URLs.
Measure and Optimize For PageSpeed
A slow-loading website isn't just annoying for users. It can hurt your SEO too.
In 2018 Google announced a new "Speed Update".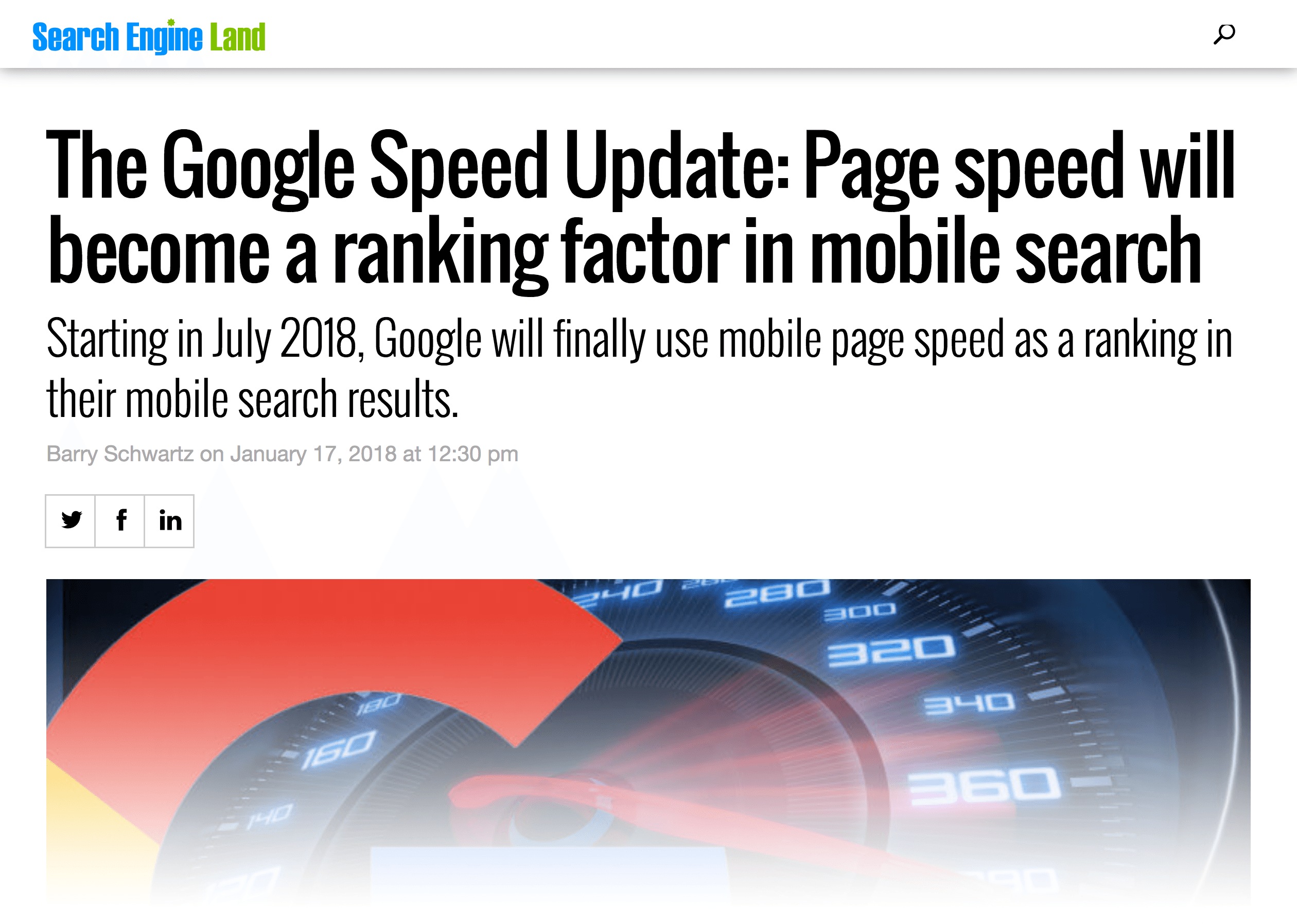 As the name suggests, this update started to penalize web pages that load slowly on mobile devices.
Fortunately, Google doesn't make you guess whether or not your site is slow.
You can check your page speed with Google's PageSpeed Insights tool.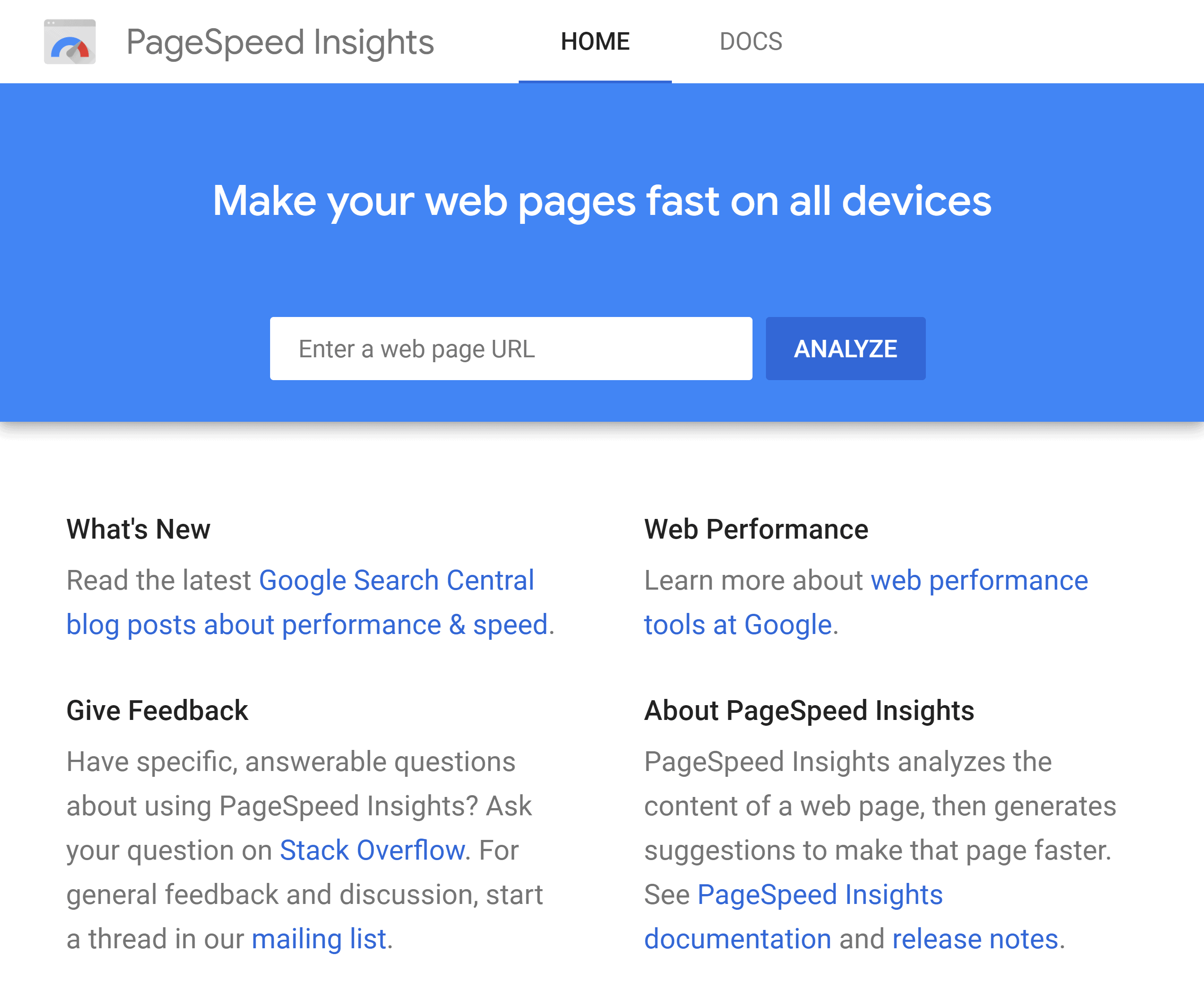 Not only does it give your page a 0-100 speed rating…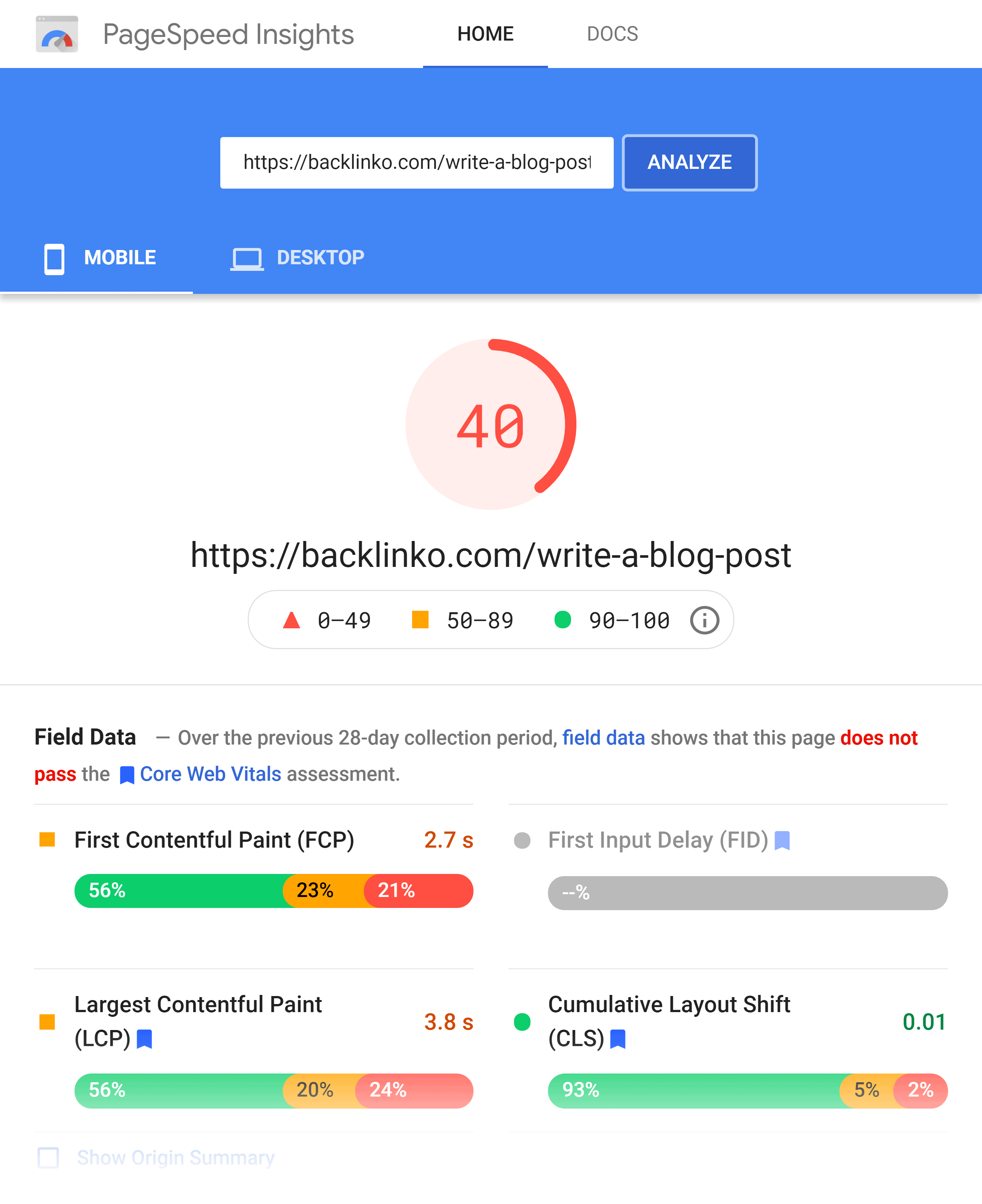 …but a laundry list of things you can do to speed things up.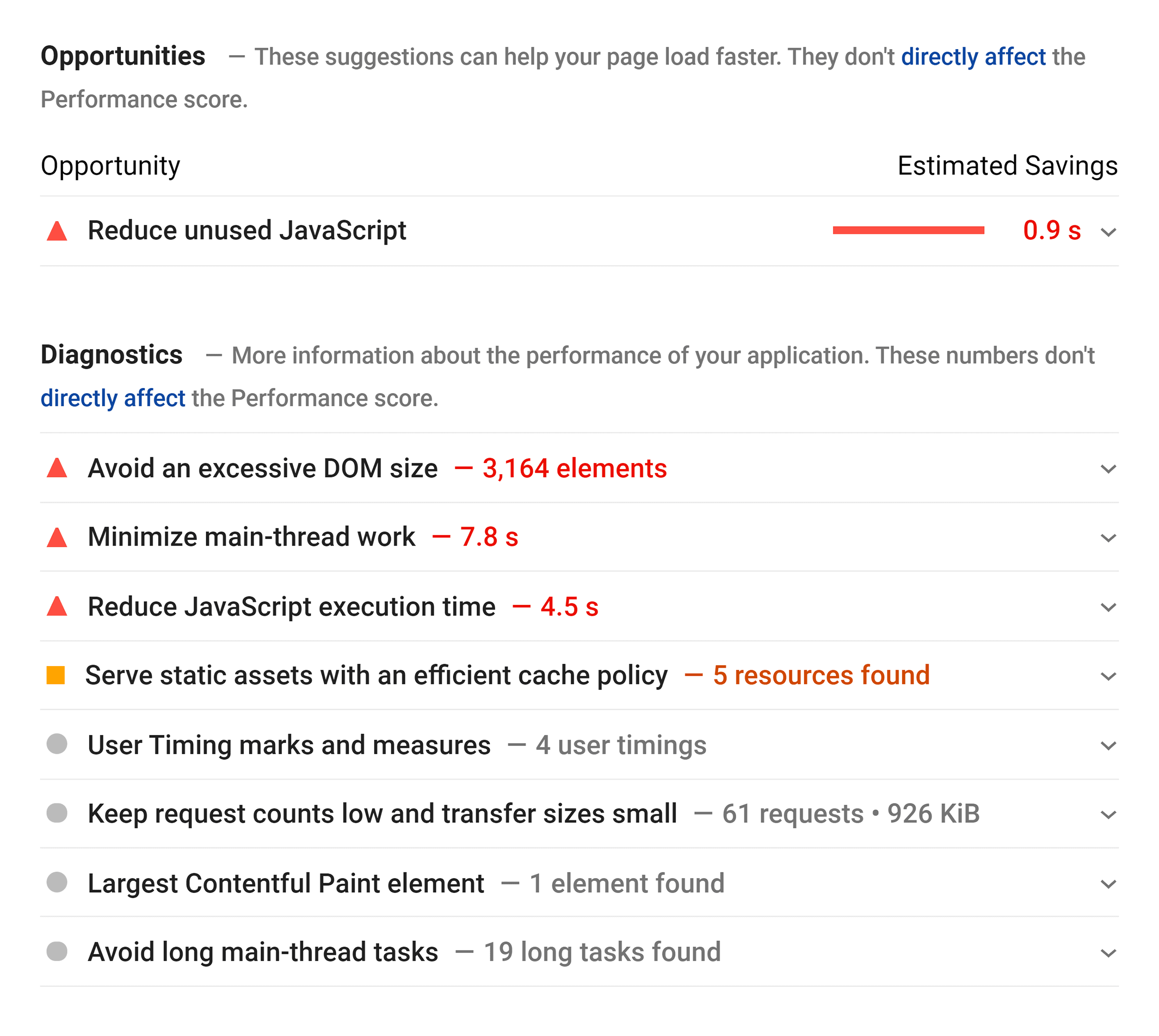 As you can see, I have some work to do. 🙂
(Note: Depending on the suggestions you get, you may be able to improve your site's loading speed with a number of WordPress plugins. If not, you may need a developer to tweak your site's HTML.)
Setup HTTPS
Google gives a slight edge in the search results for websites that are secure with HTTPS.
In fact, according to Mozcast, 98.5% of first page results are secured with HTTPS encryption.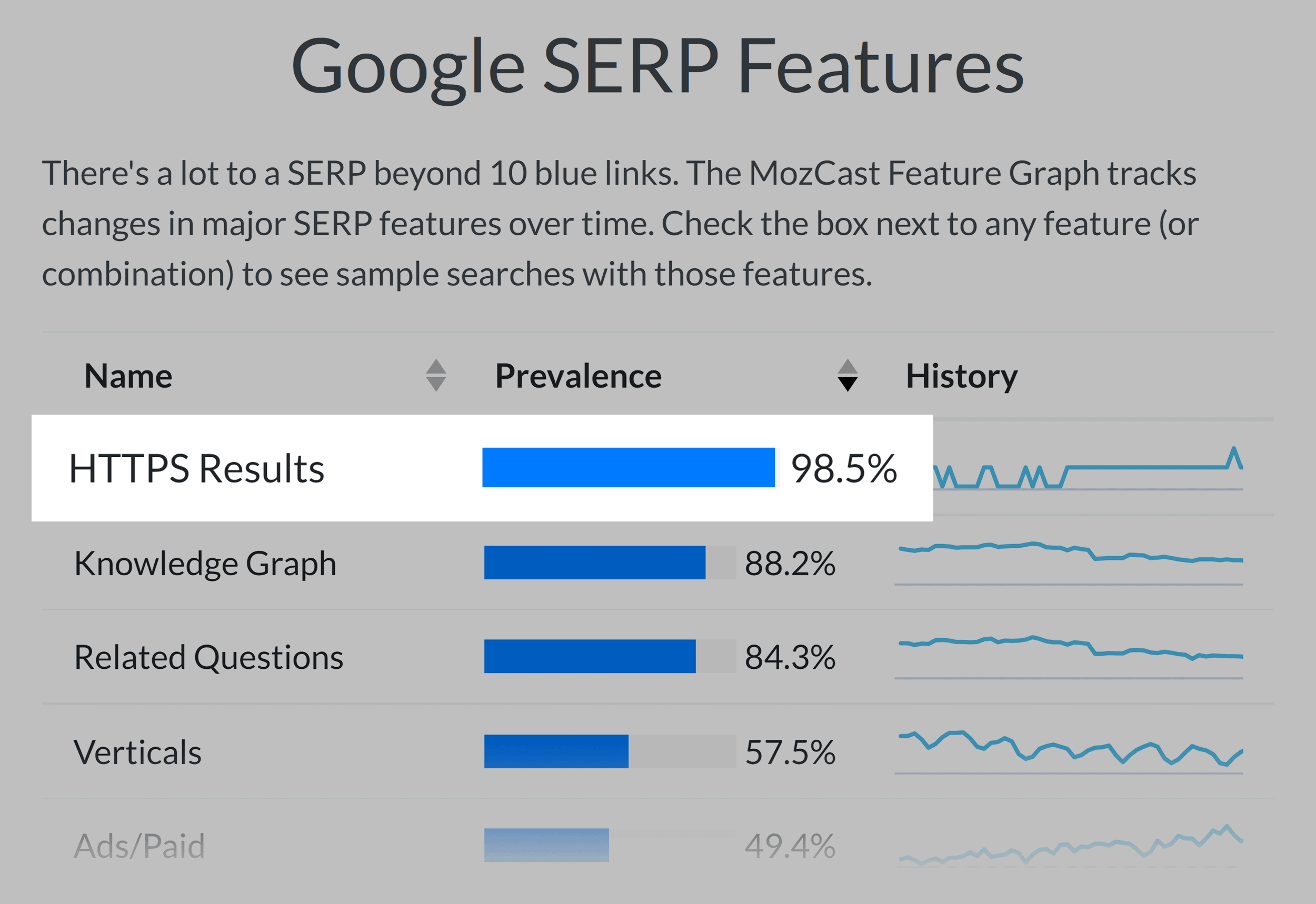 And Google Chrome has started to display a big warning when you visit a site that's not secure.

So if your site isn't secure, I recommend setting that up ASAP.
The only issue with moving to HTTPS is that your pages suddenly have different URLs. So it's REALLY important that your pages all redirect to the same URL.

If you need a hand with this process, I recommend checking out this checklist.
One question a lot of people ask me is: "Will switching to HTTPS improve my Google rankings?".
My answer: "Maybe".
I don't think that HTTPS is a super important ranking factor. In fact, Google has referred to HTTPS as a "tiebreaker".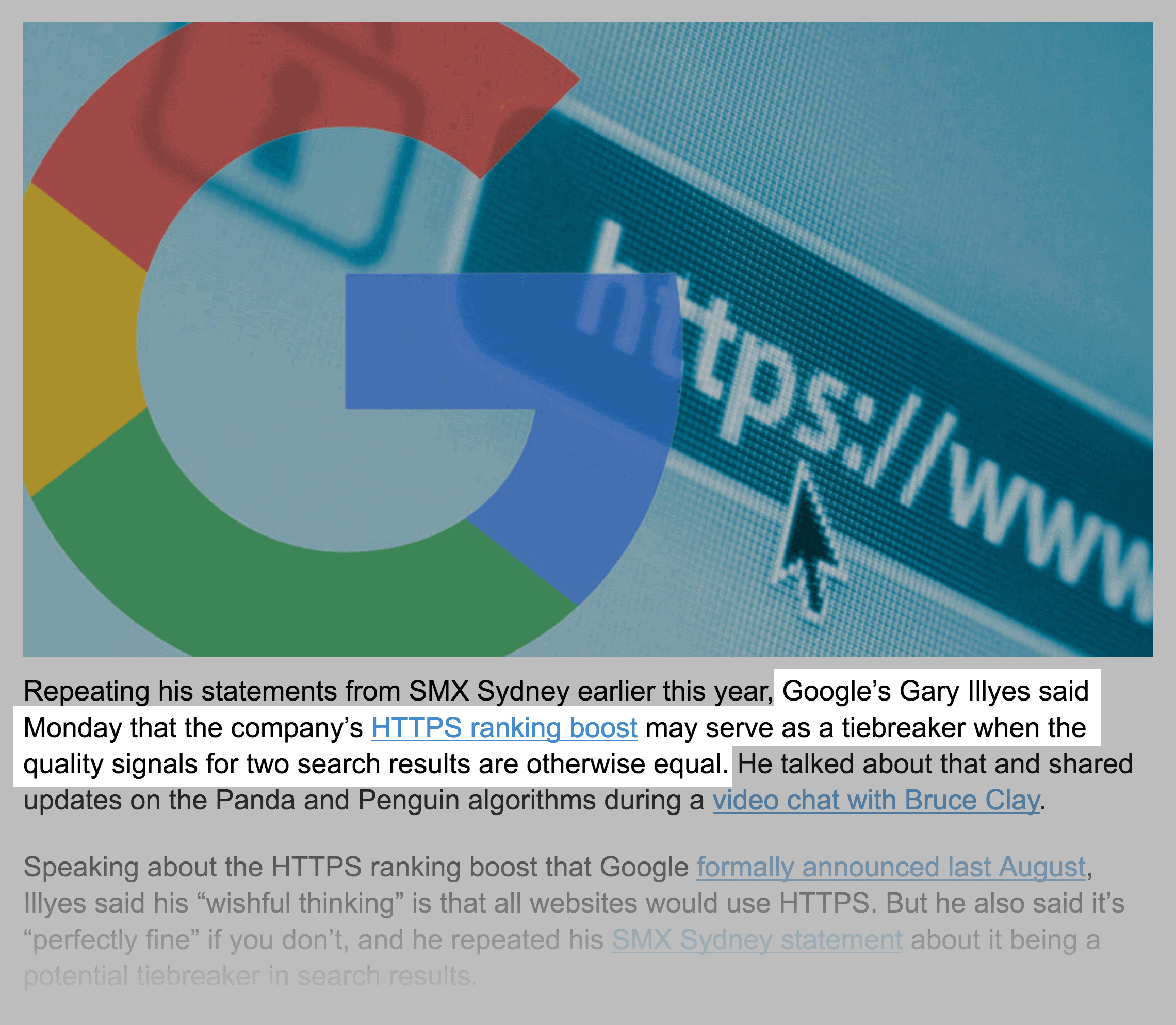 So if you rank #8, moving to HTTPS might move you to #7.
For example, we moved the entire Backlinko website over to HTTPS in late September 2017.
And our organic traffic the next month was pretty much the same compared to before the switch: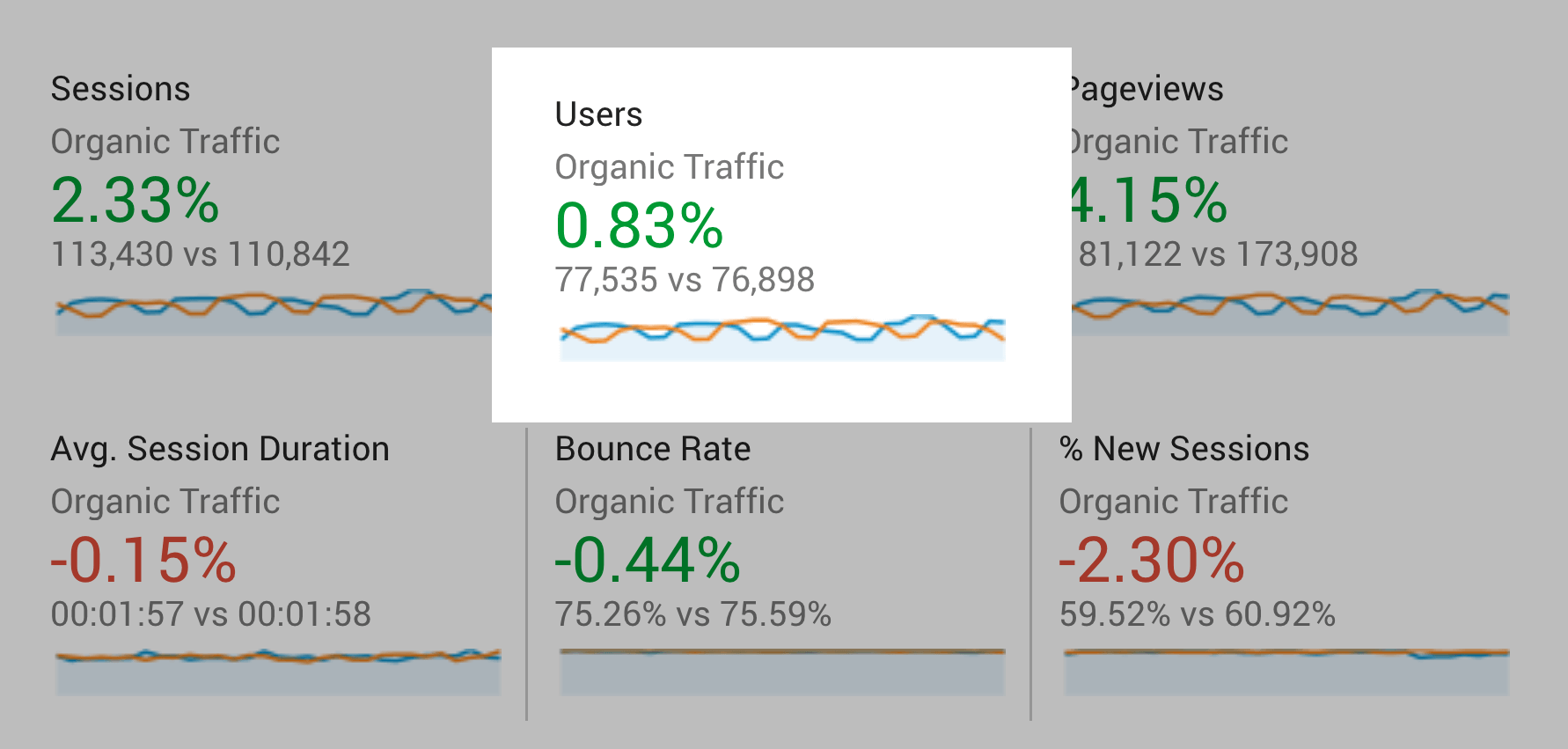 Site Architecture and Internal Linking
When your site is brand new and only has 5 pages, website architecture doesn't matter all that much.
But when your site grows to hundreds or even thousands of pages, how your site architecture is set up can make a big difference.
First, you want to create an organized structure (also known as a "hierarchy") that organizes your pages into categories.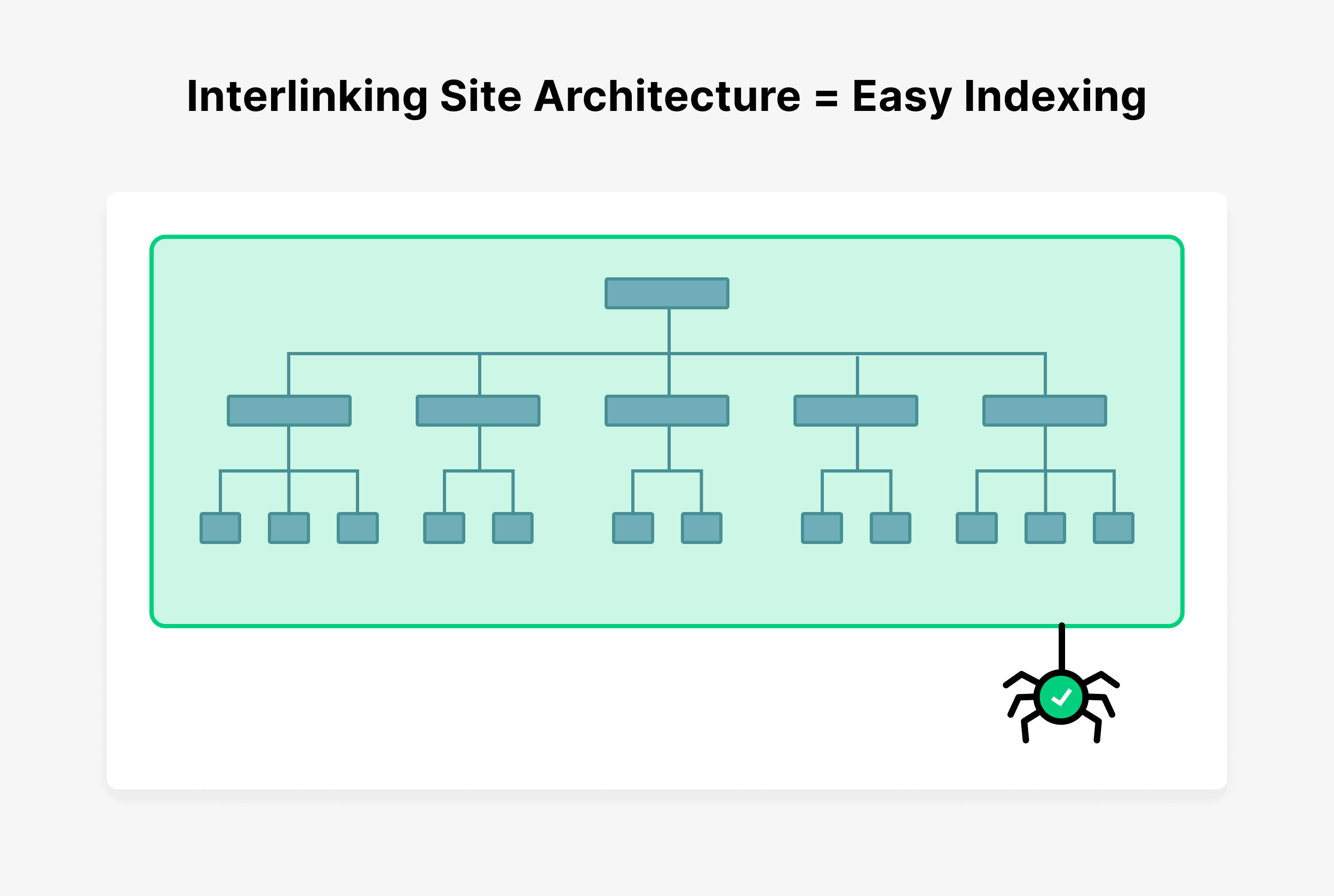 Then, you want to use point internal links to high-priority pages on your website.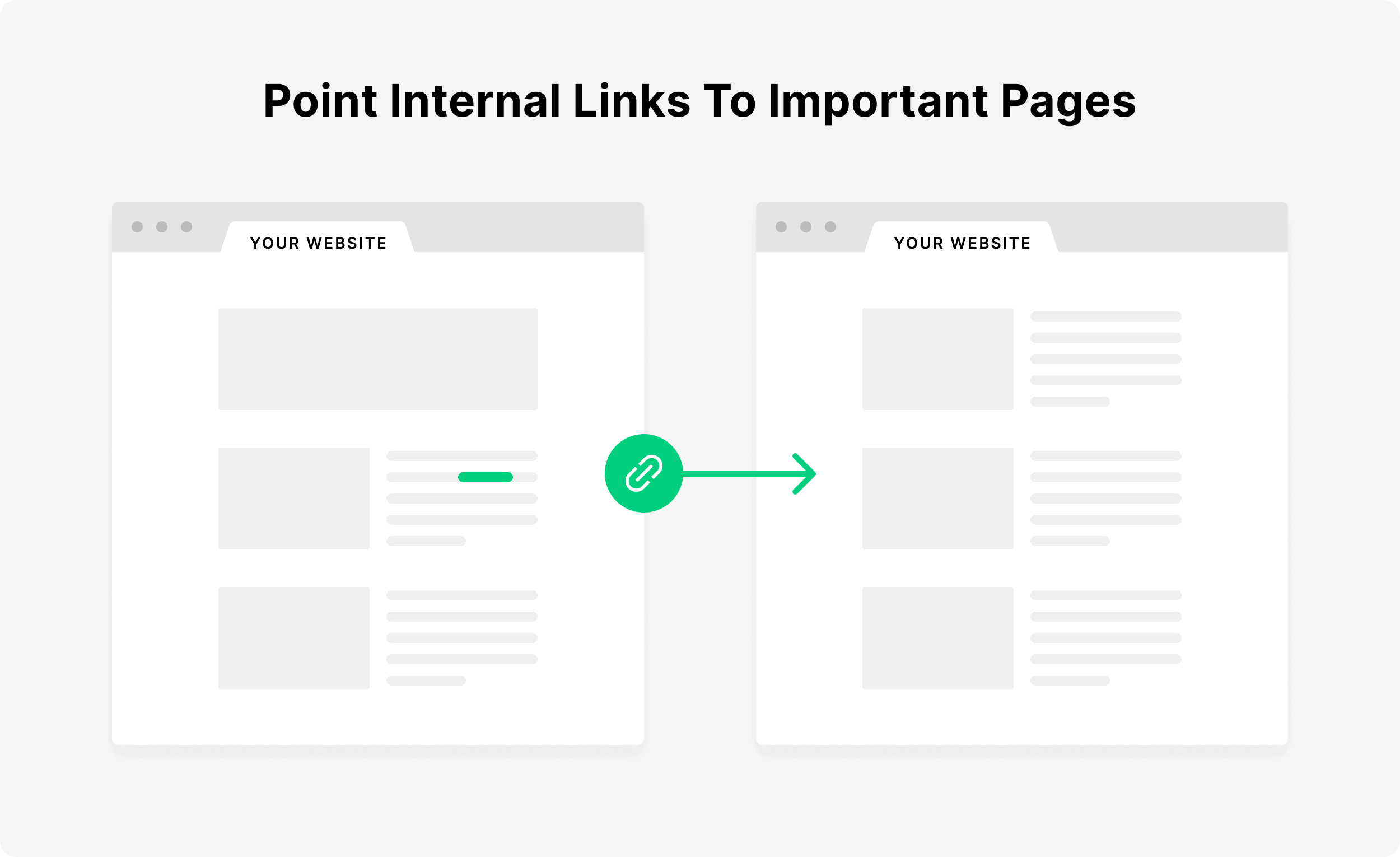 That's pretty much it. The only other things to keep in mind is that you want your internal links to have keyword-rich anchor text.
So if you're linking to a page on your site about cold brew coffee, don't use anchor text like "click here". Instead, make sure that your anchor text contains a keyword, like "this cold brew coffee guide".
Optimize For Mobile
Mobile optimization has gone from "nice to have" to "an absolute must".
That's because Google's algorithm is now mobile-first. Which means that the mobile version of your website is the "main" version Google sees.
So if your site loads quickly on desktop, but loads slowly on mobile, Google will consider your site slow.
If you verified your site in Search Console, you can see whether or not your site has any mobile usability issues.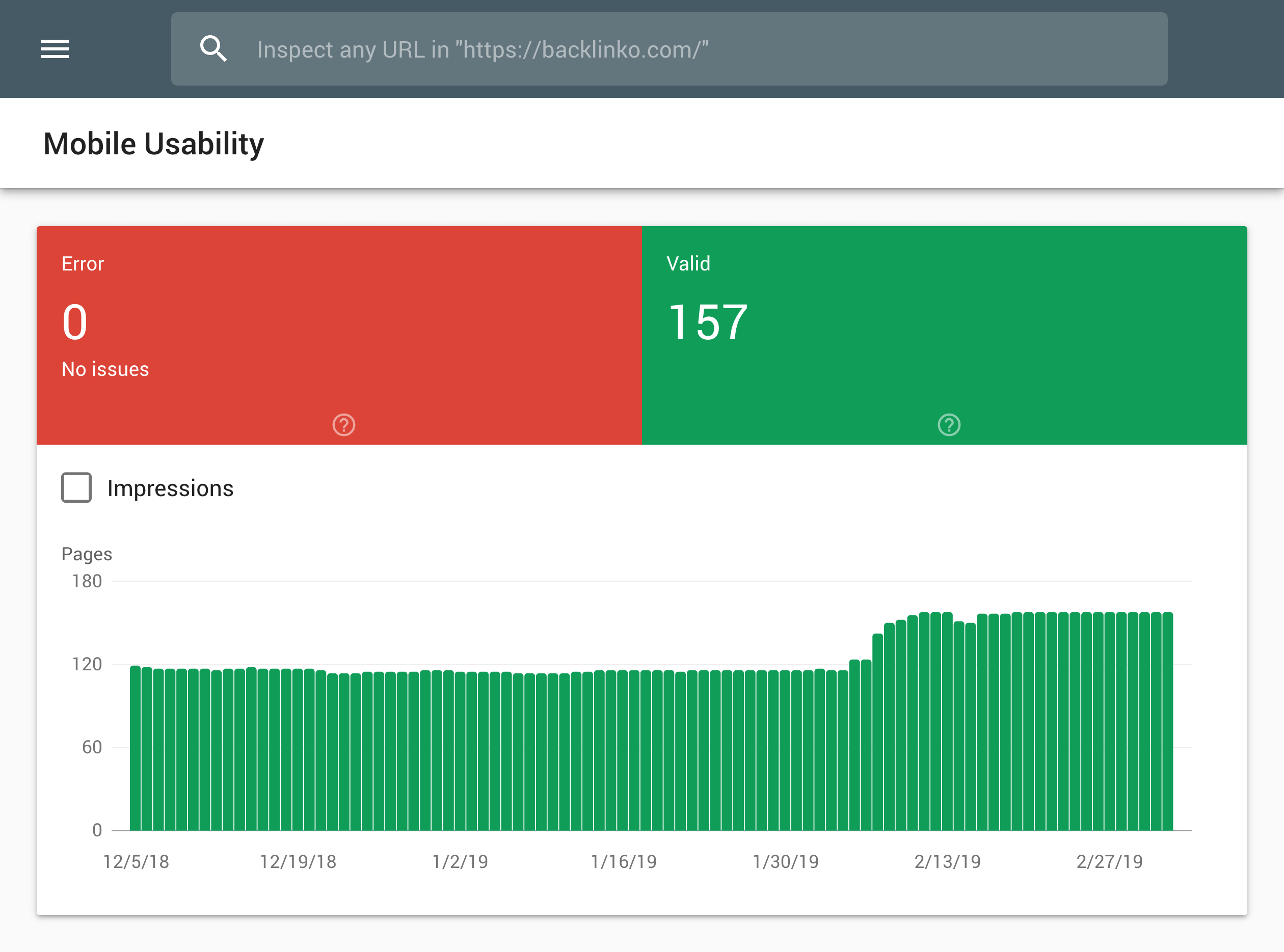 If not, you can use the "Mobile-Friendly Test" tool from Google.
And if you find that your site isn't mobile-friendly, that's an issue that should shoot to the top of your priority list.
Pro Tip: Make sure that you don't use "Interstitial Popups" for mobile search visitors. Google has said that using these types of popups can negatively impact your rankings.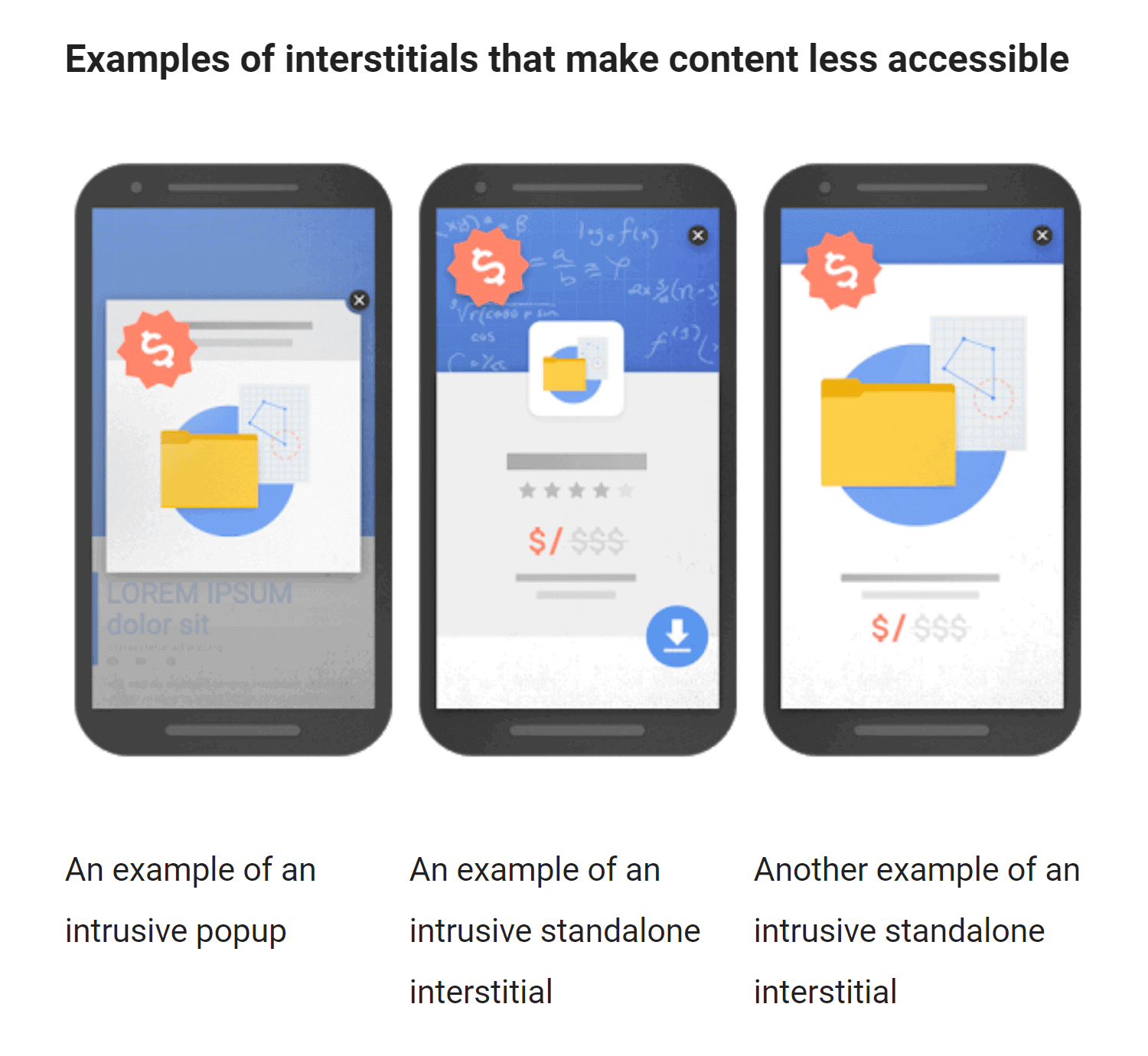 Track Results in Google Analytics
How do you know if all the effort you're putting into SEO is actually working?
Believe it or not, but you can largely answer that question with a single tool: Google Analytics.
Here's how Google Analytics can help your SEO campaigns go smoothly:
You can easily track (and visualize) changes in organic traffic over time. If you see a chart like this, you're probably on the right track.
You can identify which pages bring in the most traffic from search engines. That way, you can double down on what's working.
Google Analytics makes it easy to track how website visitors interact with your site. Metrics like bounce rate and pageviews help you understand if your content is meeting the needs of Google searchers.
Plus, you can even set up conversion tracking in GA. That way, you can see if the traffic that's coming in from SEO is actually converting into leads and sales.